Israeli media today report that the Pentagon has allocated several tens of millions of dollars for the construction of shelters for funds
aviation
. The official purpose of these shelters is not announced, but Israel Defense reporters write that the fortified hangars are designed to house fifth-generation F-35i Adir fighters.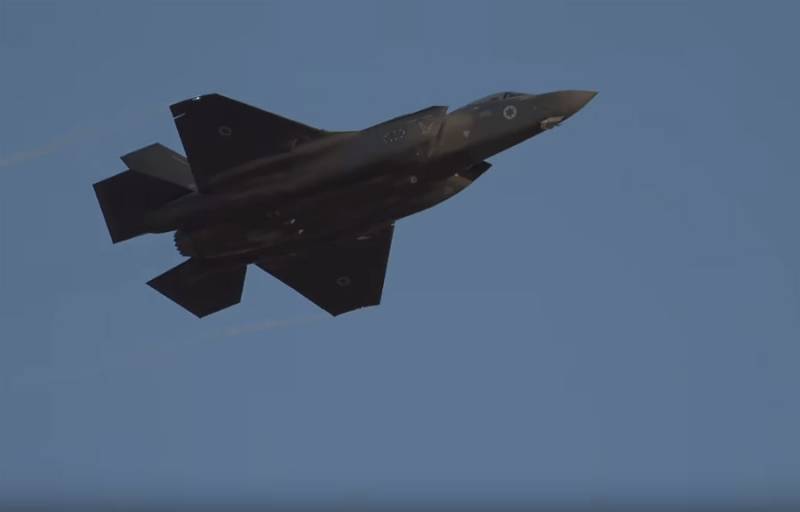 The reports say that the total area of ​​special hangars will be 252 thousand square meters. meters. Moreover, the area allocated for each fortified hangar is about 4000 sq. meters.
The design of the structures is carried out by Israeli specialists together with representatives of the engineering corps of the US Army. It is noted that US military engineers visited the territories planned for the future facility in August this year.
According to the latest data, the IDF Air Force will deploy fortifications for deployment of the F-35 at the Uvda air base. This is the southern part of Israel. One of the tasks to be solved, as military experts note, is the protection of the latest combat aircraft "from a possible Iranian missile strike."
It is also added that "the threat of drones against military installations" remains. In this regard, the IDF is engaged in the systematic development of its anti-ballistic missile-air defense system, which includes various systems, including the Iron Dome.