The next spirit-raising work was presented by the armed forces of Sweden. A new video uploaded to the Ministry of Defense's official YouTube channel mentions the important role of female soldiers in the daily operations of units.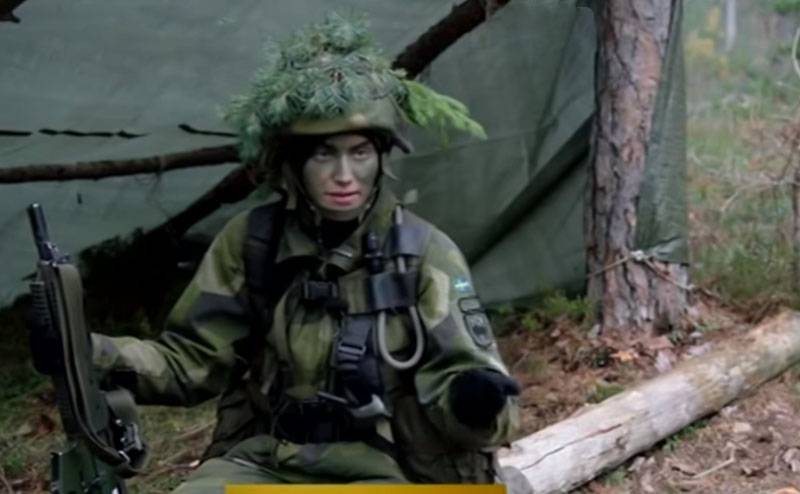 This is not the first clip of its kind. Previously, the Försvarsmakten channel has been repeatedly criticized by subscribers for its excessive emphasis on active feminism and tolerance, to the detriment of coverage of the work of the army itself,
fleet
и
aviation
. Viewers claimed that such clips, instead of attracting new citizens to the service, have exactly the opposite effect.
It should be mentioned that similar, politically verified topics are often present on the official channel of the armed forces of neighboring Norway - Forsvaret, but it was easier to deal with those who were dissatisfied, having very democratically closed the possibility of discussing commercials in general.
The Swedes listened to the audience and the flow of information became more balanced, and the quality of the content, according to reviews, increased.
In the comments of users under the video, it also could not do without the traditional "Russian theme" in Sweden. In particular, Russian President Vladimir Putin and the island of Gotland were mentioned, which, according to a number of local media, is "under the threat of invasion by the Russians."