Chinese amphibious capabilities are no longer frivolous and are truly threatening neighboring countries, says former US Navy officer Grant Newsham, quoted by the Hong Kong-based Asia Times. With new features, the Celestial Empire no longer intends to play the "good guy."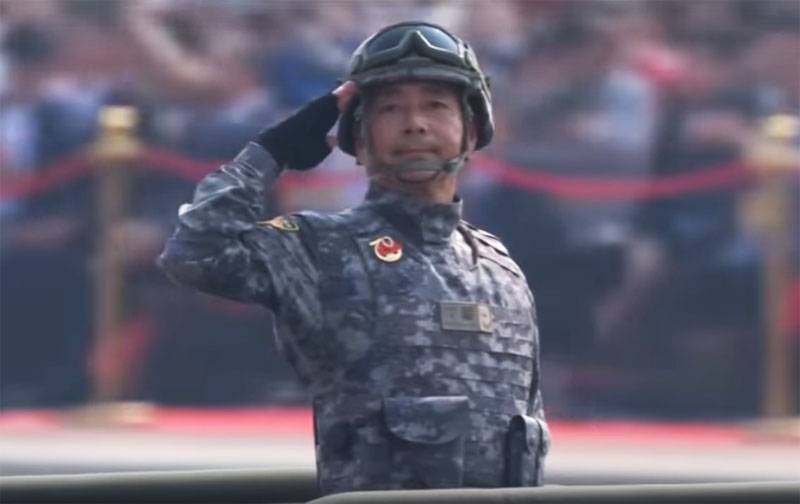 "Beijing's large landing ships, such as the UDKs of the 071 projects and, especially, the 075 project, essentially overthrow American power in the region, which lasted for decades," the military expert said.
From the material:
From now on, not only Taiwan or the Senkaku Islands are threatened (the Chinese name is Diaoydao, approx. "VO"), but also Indonesia, where anti-Chinese pogroms periodically take place. Now Beijing has the opportunity to defend compatriots not only in words but also in deeds.
This hidden threat, which will be correctly interpreted in all the capitals of the region, the author notes. They can make any demands, including recommendations to invite Chinese police to help local law enforcement officers. Or for more efficient debt collection for infrastructure facilities built by companies from the Middle Kingdom.
To counter Chinese influence, Newsham proposes to create a joint US-Australian landing force as one of the measures.