Serbian President Alexander Vucic said his country would not buy C-400 anti-aircraft missile systems. The head of state made such a statement in an interview with journalists of the RTS television channel - the national television of Serbia.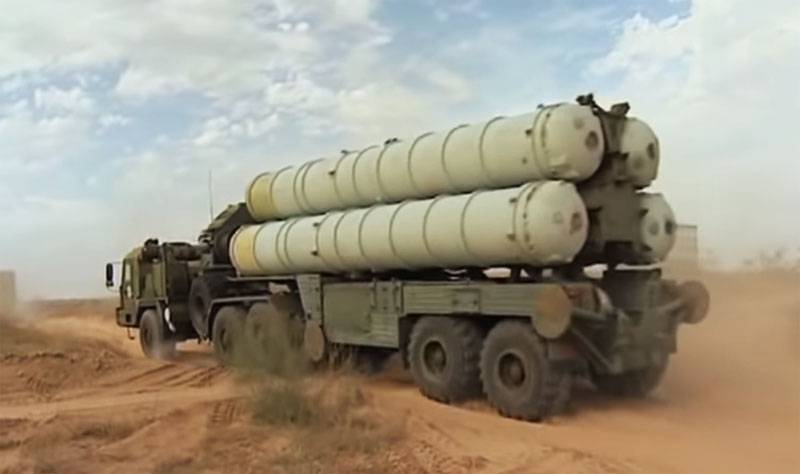 According to Vučić, he saw C-400, knows about the capabilities of this air defense system:
It is impressive
weapon
. But we have no intention of acquiring it, for the simple reason that we do not have the means to pay for such a purchase. We are now allocating a lot of money for road construction and other projects.
Further, Alexander Vuchich said that he understood security with the help of such weapons as C-400:
You know, if you have such a weapon, no one will attack you. Where there is a C-400, American pilots do not fly, and others too. Neither fly over Turkey, nor over Syria, except for the Golan Heights.
Such a statement Vucic made, answering the question, is he not afraid of American sanctions in case of the acquisition of C-400 from Russia. At the same time, Vučić apparently forgot somewhat that American pilots continue to fly over Turkey, if only because the American air base continues to be there. Although, it is clear that the president of Serbia, which was once bombed, had in mind quite another.
Alexander Vucic noted that Belgrade will continue to strengthen security with other effective complexes - for example, the Pantsir complexes. According to him, the very fact that how individual NATO countries react to C-400 speaks about "what Serbia wants."
Vucic:
But Serbia, although a small country, will certainly not be a Bambi fawn that can be swallowed. I will never allow such irresponsibility as in 90 when I took advantage of our weakness.