On November 5 on November 2019, during a media briefing at the Airbus facility in Manching, Germany, the company revealed its secret stealth unmanned aerial vehicle LOUT.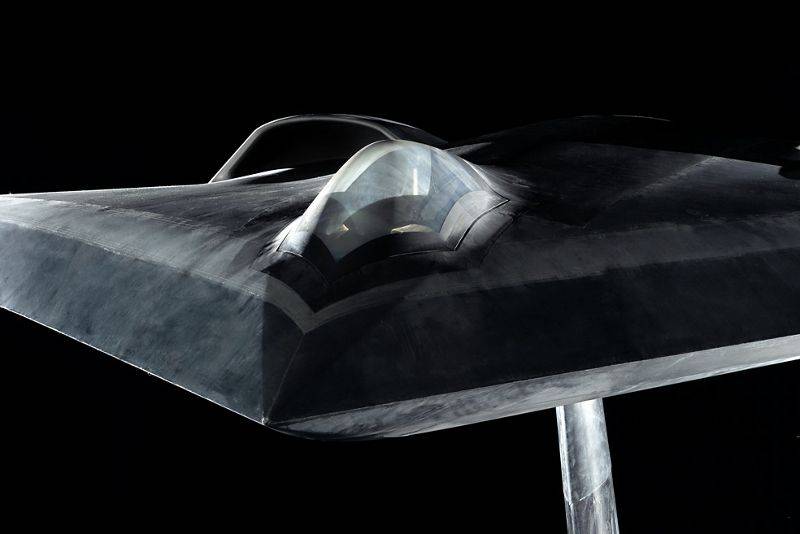 At the booth was an 4-ton diamond-shaped UAV, the development of which started in the 2007 year, in the 2010 the German military department connected to it was interested in the development of technologies for reducing broadband signature. They will be in demand in the implementation of the project to create a new Franco-German stealth fighter designed to replace the Rafale and Eurofighter.
According to Airbus, the development of LOUT was carried out taking into account three tasks: reduced radar, visual, infrared and acoustic signatures; the ability to conduct electronic warfare; the ability to regulate the electromagnetic radiation emitted from the apparatus.
It is noteworthy that the photographs shown by Airbus show a transparent dome. This could indicate that a manned version of the product is possible. However, this was necessary to verify the invisibility of various types of coatings.
This is just a demonstrator, the path to creating a real invisible drone is probably quite long and complicated.
- notes the publication The Aviationist.