Military personnel in the United States can in some way be considered a socialist community, says Liesel Kershul, columnist for The Nation.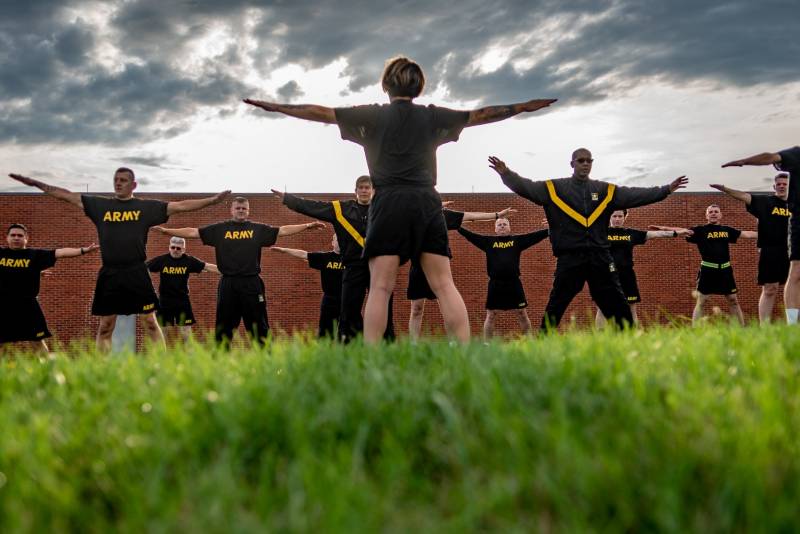 Despite the fact that the United States often tends to confuse the concepts of "socialism" and "welfare state", it cannot be denied that certain categories of citizens have generous state support. These can be fully attributed to the military, since they enjoy the many benefits that the authorities provide them.
In particular, we can mention the free or subsidized education (both secondary and higher) for soldiers, officers and members of their families; similarly, healthcare; shops with special prices; infant care services and much more. Apart from guaranteed salaries, indexed in accordance with inflation, as well as pensions.
In the aggregate of these factors, it is the military who look very prosperous against the background of the average American level, being one of the few representatives of the "dying" middle class. At the same time, ordinary US citizens are forced to pay for all these needs from their own pockets.
The numerous benefits for people in uniform and members of their families, the author notes, are of a kind of socialist nature, although American servicemen themselves refuse this very "socialism" to all other categories of citizens. The author considers this approach to be "hypocrisy", urging society to a more open and honest discussion about the deserving privileges.