Poland approved a plan for the development of the land component of the national armed forces in the near future and set priorities within which it intends to move towards defense sufficiency.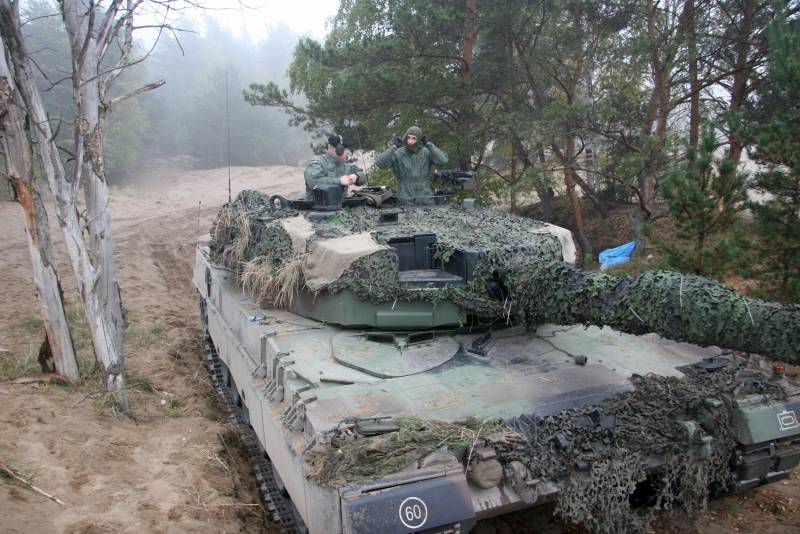 Thus, the "Plan for Technical Modernization at 2021-2035" signed by the Minister of Defense of Poland Mariusz Blaszczak contains more than two thousand points.
Priority will be modernization
tanks
Leopard 2A4 up to the Leopard 2PL standard, the acquisition of more Rosomak wheeled armored personnel carriers of various versions, the purchase of new-generation tanks under the code name "Wilk", and the commissioning of the innovative Borsuk infantry fighting vehicles.
At the same time, the modernization of the Leopards has been carried out since the 2015 of the year. The 2PL version should have an improved tower, a stabilization system, as well as new observation devices for the gunner and crew commander.
But Poland places special hopes on the new project of the Wilk tank, which should replace the T-72 and PT-91 combat vehicles in the fleet, as well as the promising Borsuk infantry fighting vehicles. The main advantage of the latter is that its production can be deployed very quickly.
In addition, the army modernization program includes the purchase of new artillery systems and helicopters.