The South Korean corvette had a difficult fate: after serving for the good of his homeland, he ended up in Vietnam, where he was converted to a pennant due to the installation of the Russian
weapons
.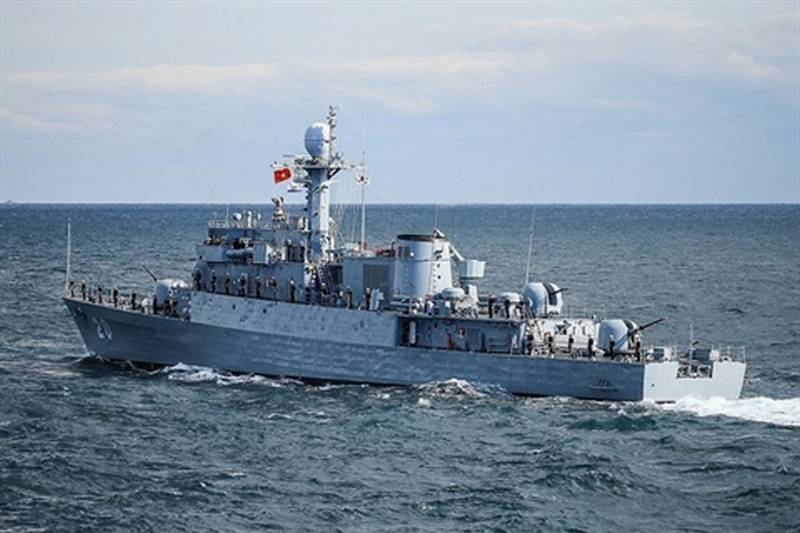 The initial appearance of the ship in service in the Navy of Vietnam
The Network posted photos photographing the ship under the number "20", with the KT-184 launcher, which is used for firing cruise anti-ship missiles X-35 "Uran-E".
Currently, the Vietnamese Navy has two ships of the Pohang type, which are classified as "submarine hunters". The design of these ships is open for changes, which was used. Apparently, a similar modernization expects a second representative of this type. As BaoDatViet notes, this allows you to turn the Pohang into a "multi-functional ship with formidable power."
However, according to the publication, pennants equipped with the Uranus complex require the Harpoon-Ball radar - the main fire control radar. Due to its absence, the Pohang will have to receive target designation from other ships.
In addition to anti-aircraft missiles, portable "Needles", means of ship protection [artillery] and hunting for submarines, "Pohang", owned by the Vietnamese people, has a new powerful weapon that will help raise it to an unrivaled level
- writes BaoDatViet.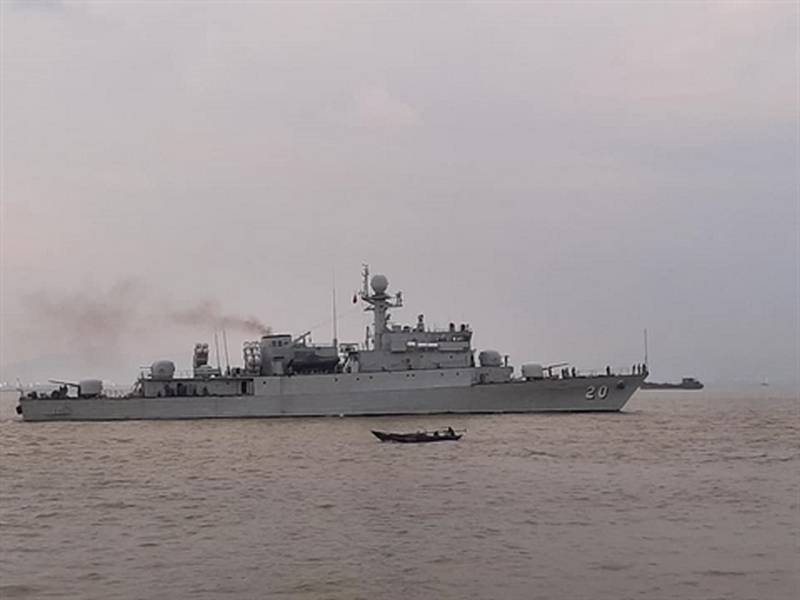 View of the ship after the installation of "Uran-E"