Official statements on foreign sanctions resemble a mental illness such as bipolar disorder. This is evidenced by economic expert Oleg Komolov in the next issue of the program "Primes".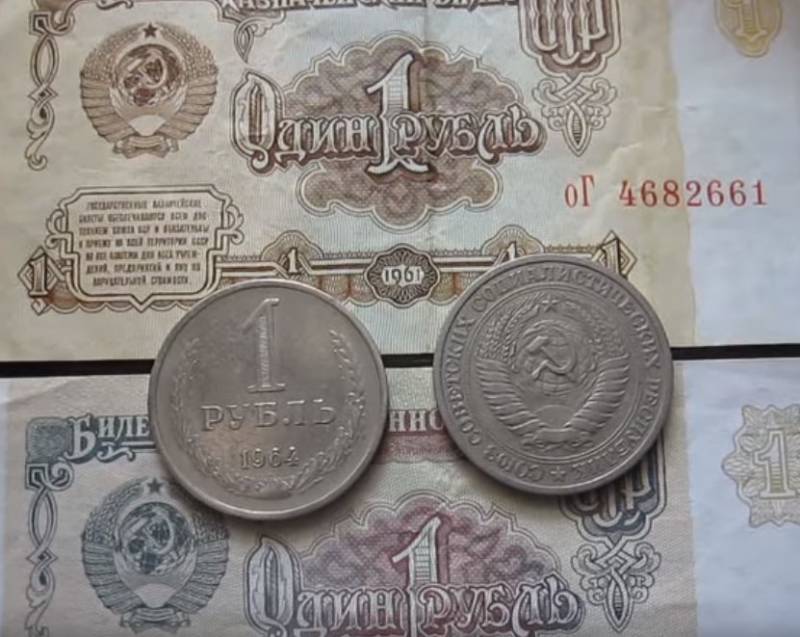 According to him, the same people, the media, official institutions talk about how useful foreign sanctions are for our country, and that our economy, our national currency is experiencing difficulties due to the same sanctions. On the one hand, it is said that it is wonderful that sanctions allowed reaching a significant percentage of import substitution, and on the other, how painfully the sanctions hit the foreign investment segment.
Oleg Komolov recalls that sanctions for the global economy, as well as for our country, are far from a unique phenomenon. According to the expert, the Soviet Union lived under foreign economic sanctions for all the years of its existence - starting with the refusal to pay debts of the Russian Empire. We are talking about the sea and trade blockade of Soviet Russia by the Entente countries.
Oleg Komolov:
True, the blockade was soon lifted - immediately after the alignment on the fronts of the Civil War began to change in favor of the Red Army (RKKA).
In 1925, the West imposed the so-called "golden blockade" of the USSR in response to the decision of the Soviet authorities to monopolize foreign trade. Western banks refused to accept Soviet gold, which, probably, many bankers were very sorry at that time.
In the 20s, the West imposed a credit blockade against the USSR, refusing to lend to the Soviet economy, or by setting huge interest rates.
Sanctions details in
stories
and modernity - in the issue of "Prime numbers":