US troops continue to be in Ukrainian territory. We are talking about American instructors who are training military personnel of various units of the Armed Forces of Ukraine and the National Guard of Ukraine at the Yavoriv training ground in the Lviv region.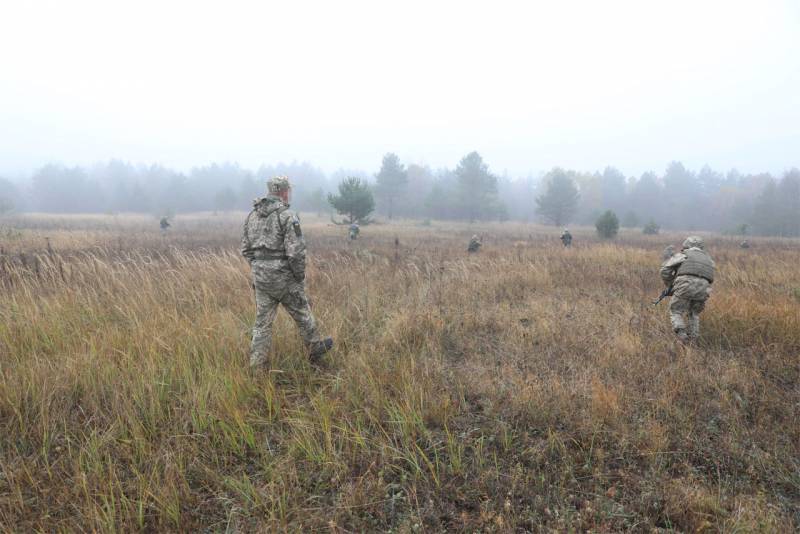 Currently, US Army personnel are training personnel of several units of the 93th Mechanized Brigade of the Armed Forces of Ukraine.
The Ministry of Defense of Ukraine, the American command in Europe and the press service of the U.S. Embassy in Kiev report that soldiers of the 93 brigade, under the supervision of American instructors, took classes in reconnaissance on the ground, patrolling, and then making contact with the enemy. In particular, the use of self-propelled artillery was announced.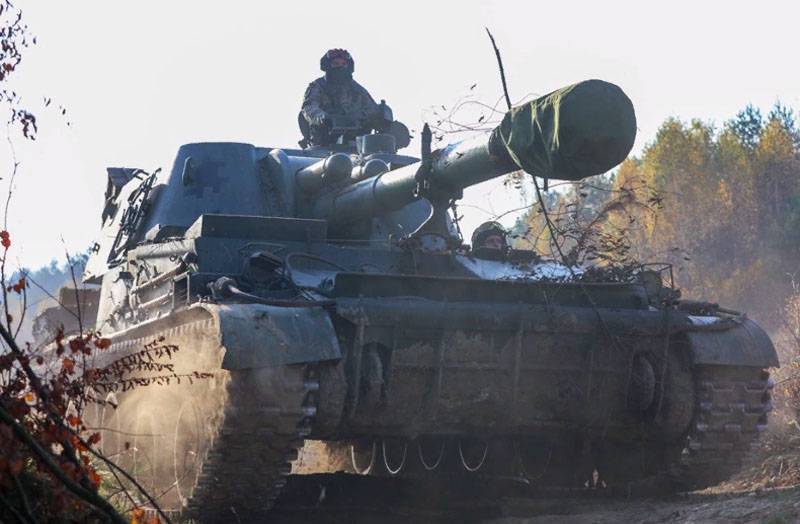 According to the latest information, representatives of the 2th Brigade of the 101th Airborne Division of the US Army are acting as instructors of the Ukrainian military. The Ukrainian military conducted a number of trainings in conjunction with the American, as noted, "to work out coordination."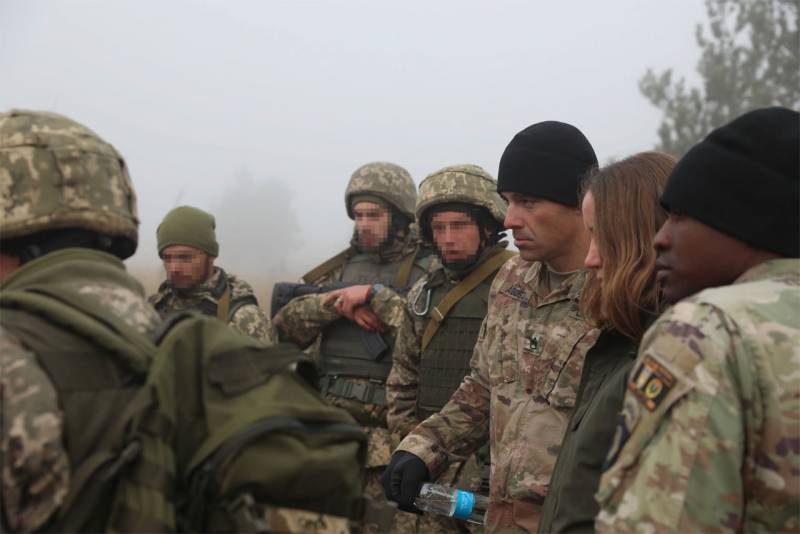 The APU tried to retouch photos of Ukrainian troops
The American command noted that the first stage of training concerned Ukrainian officers. The next stage of the exercise was the development by Ukrainian officers of the acquired command skills in practice with their subordinates. Noteworthy is the photograph (the first in the material), in which an officer of the 93th APU brigade leads his unit for a combat mission. The officer has his hands in his pockets, he calmly walks, while the division entrusted to him is dispersed, taking up positions at the training ground. When discussing the photo on the network, the Ukrainian military was called a "relaxed warrior". Also, many remembered the statement of the previous president of Ukraine about the Ukrainian army as "one of the strongest on the continent."