In Turkey, they reacted harshly to the appearance on the network of video recordings with the armed representatives of the Kurdish YPG detachments present, along with the US military at a field in the Hasek province. Recall that earlier in the United States announced support in the SAR exclusively of the Syrian democratic forces, which, as stated, the YPG is not included.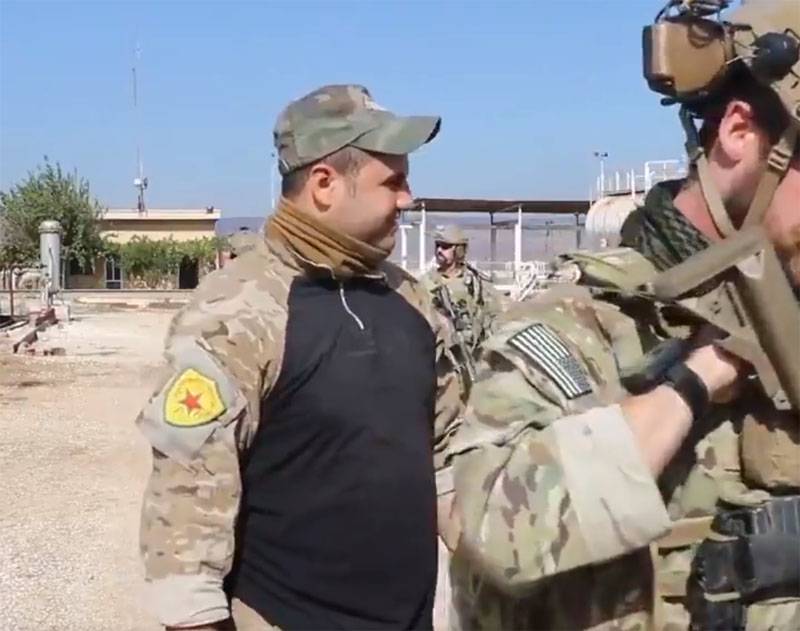 For Turkey, the YPG is a terrorist organization that is directly linked to the activities of the Kurdistan Workers Party.
The footage published by Ruptly shows how a column of American armored vehicles under star-striped flags approaches an oil field.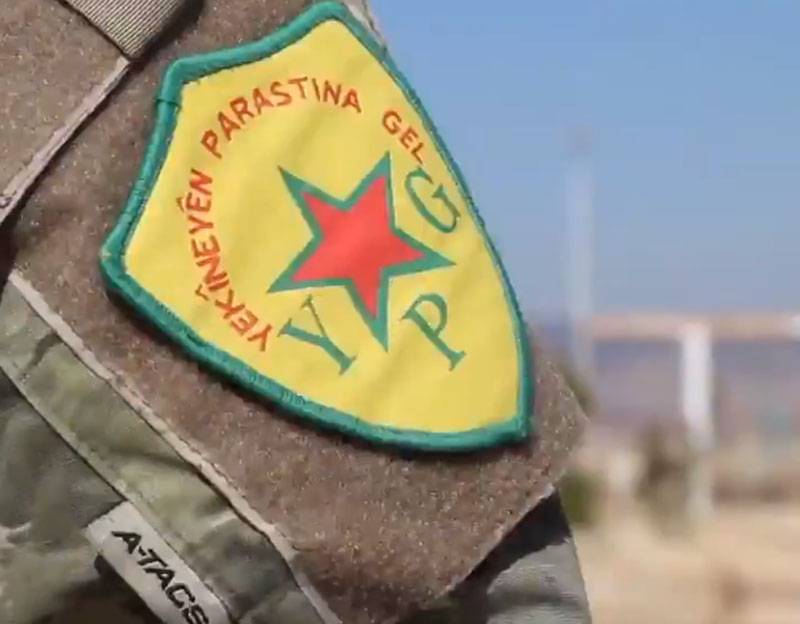 At the object itself, a submachine gunner gets into the frame, whose face is covered with a khaki balaclava, and a patch on the sleeve indicates that he is a representative of the mentioned YPG units. In the background, you can see American troops arriving at the oil field.
Then you can see how American special forces and representatives of YPG talk about something and together follow the territory of the object (the first photo in the material).
Turkey has once again stated that the United States "violates the agreement and continues to contact terrorist groups."
# U.S. troops and #YPG militants spotted near oil facility in north-east # Syria pic.twitter.com/atFgWWpSwp

- Ruptly (@Ruptly) November 4st
Against this background, Ankara blamed the YPG units for the terrorist attack in the Syrian city of Tal Abyad. The explosion in Tal Abyad killed 13 people. The city was controlled by Turkish troops.