An Israeli Air Force unmanned aerial vehicle was shot down in the northern Gaza Strip. Local media reported that the Palestinians "carried out intensive bombardment of the UAV, which posed a threat."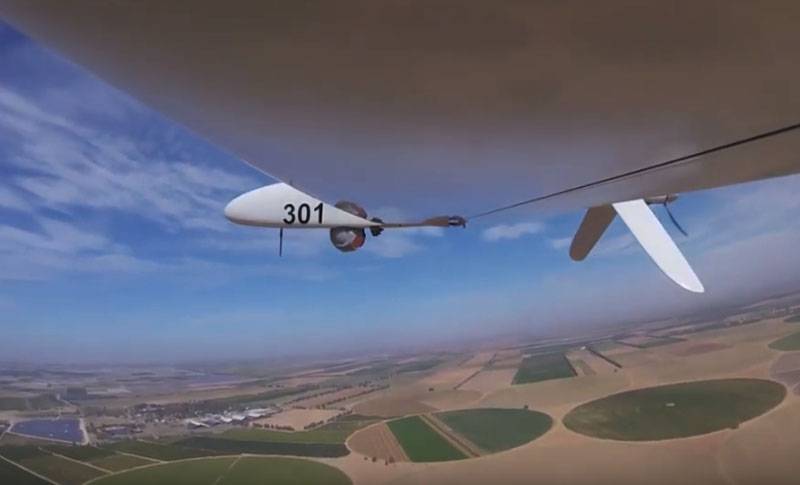 According to recent reports, the wreckage of an Israeli drone has already been collected in the north of Gaza.
Israeli media have stated that Palestinians were the first to use Soviet-made Osa air defense systems. In particular, such an opinion was expressed by military expert Yoav Limor in the publication "Israel Ha-Yom".
It was previously stated that the components of anti-aircraft missile systems were smuggled into Gaza. It is alleged that in addition to the Osa air defense system, Palestinians could have received the Buk complex.
In Israel, it is believed that the Hezbollah group, whose facilities were attacked by the Israeli IDF in Lebanese territory, could help in obtaining air defense assets. So, an Israeli drone attacked one of the factories in Lebanon in August this year. The IDF command then stated that the plant was owned by Hezbollah and was producing guidance systems.
Recall that with respect to Palestine, an arms embargo acts with zeal that jealously "protects" which is primarily Israel. If Israeli experts claim the alleged delivery of air defense systems to Gaza, then it turns out that Israeli intelligence missed the moment of delivery of military cargo to Gaza. Or was the drone shot down from the territory of another state - for example, Lebanon?