The Chinese Communist Party (CCP) seeks world domination and threatens American security, so the United States must confront it. This statement was made a few days ago by US Secretary of State Mike Pompeo.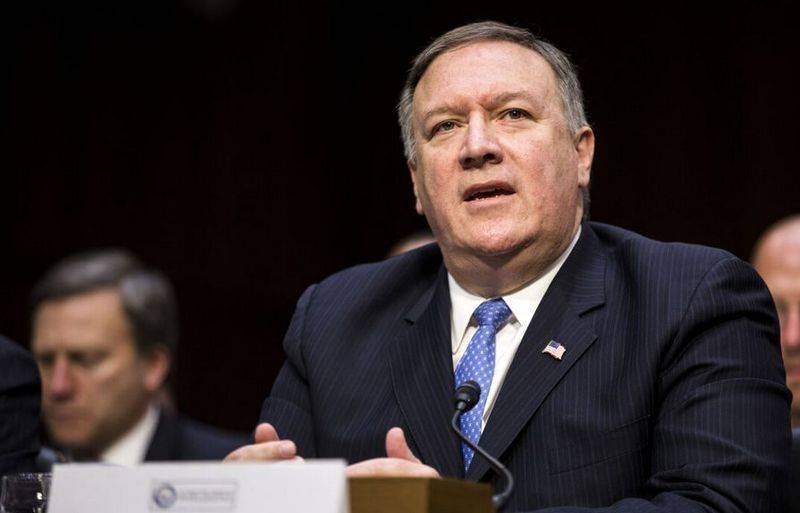 Speaking at the Hudson Institute in Washington, the head of the US State Department said that the "freedom-loving citizens" of China do not want the model of the country that they are offered by the Chinese Communist Party. The CCP itself threatens US national security, striving for world domination, so Washington must confront it around the world.
At the same time, Pompeo emphasized that he would like to see China "prosperous," and Washington is determined to improve relations with Beijing, which is "hostile" to Washington.
We have contributed to the rise of China. In response, the CCP took advantage of our favor. Now Donald Trump is in a situation in which the CCP is hostile to the United States and our values. We must deal with the China that really is, and not with the one we would like to see.
- he said.
In Beijing, they criticized the statement of the US Secretary of State, saying that the Chinese Communist Party is in favor of normalizing relations with the United States, and some American politicians are spreading ridiculous rumors, taking a negative position in relation to China.
China calls on individual American leaders to abandon arrogance and prejudice, stop acting rashly and go against the demands of our time
- said in a statement by the country's Foreign Ministry.