An ambitious project to develop its own microelectronics manufacturing base, according to media reports, was a failure. 10 months after the start of the process for declaring the Angstrem-T plant bankrupt, this decision was made by the Arbitration Court of Russia. Angstrem-T owed its creditor (VEB RF) billions of rubles.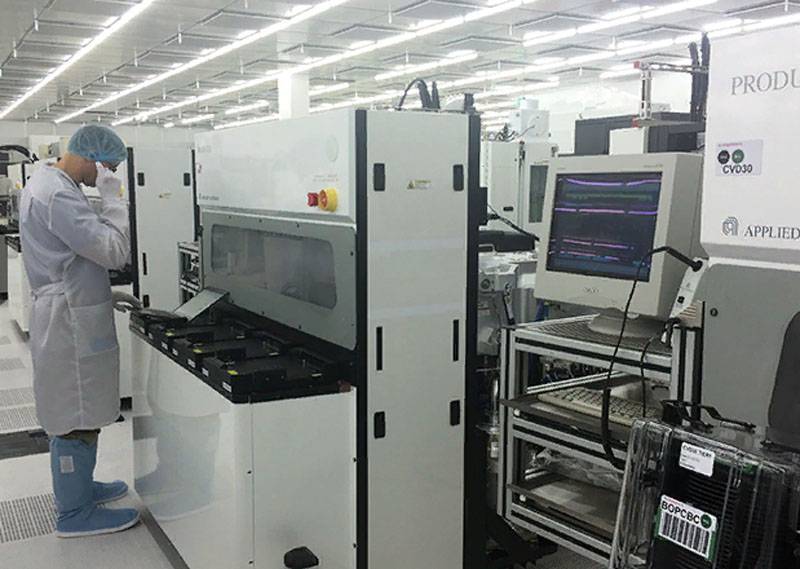 This is a plant for the production of high-precision semiconductors, which was launched in Zelenograd. The then Minister of Communications Leonid Reiman launched the plant into industrial production.
The program of Konstantin Semin talks about how pompously the company opened, and how quickly it turned out that it was "bankrupt". The author of the Agitprop program talks about the oddities that were discovered already at the initial stage of the production launch. Licenses were purchased from American companies, production plans concerned the creation of microcircuits with 110 and 65 nm parameters - microcircuits that are typical for Intel Pentium III and Intel Pentium IV processors, which had already been discontinued in the West by 2008.
In 2016, the company came under American sanctions. But these sanctions may have made the failure of the idea itself more legitimate, because with chips in 110 nm it is impossible to produce competitive electronics today. The chips of modern smartphones use an order of magnitude smaller "step".
All the details about the situation with Angstrem-T in the Agitprop video: