On November 01, the Russian armed forces dealt a massive blow to the stronghold of jihadists located in the area of ​​the city of Jisr al-Shugur. This settlement is located in the province of Idlib, a large part of which is controlled by pro-Turkish militants.
The enemy experienced the complex effects of cruise missiles and
aviation
means of destruction.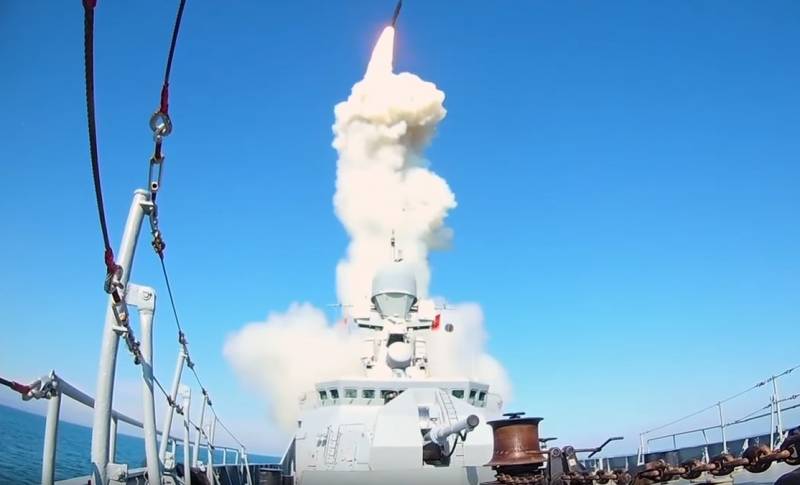 The Russian Navy fired several rockets at jihadist positions in Jisr al-Sugur, causing a series of explosions that were heard throughout the area near the Turkish border
- The Al-Masdar News report said.
At the same time, there are Syrian government forces, which, using rocket and artillery fire, are trying to block the supply routes for militants throughout western Idlib.
According to Al-Masdar News, the massive blow inflicted by the Russian Federation was a response to the attack on Khmeimim that occurred on October 31. Then the Russian air defense successfully intercepted several enemy targets that were seen flying towards this air base.
Presumably, enemy drones were destroyed, trying to break through the northeastern perimeter of a military facility. The corresponding short video has been published.
news
Jableh network.