Ukraine should develop and adopt medium-range missiles capable of reaching Russian nuclear power plants and "cause a nuclear explosion." This statement was made by Ukrainian political and economic expert Taras Zagorodni.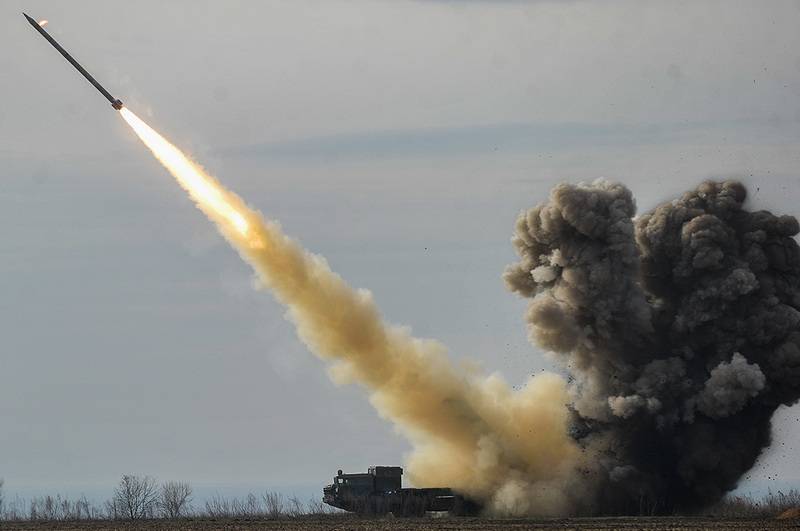 According to Zagorodni, Ukraine must create missiles with a range of up to 2,5 thousands of kilometers in order to strike deep into Russia and reach nuclear power plants. For this, "two regiments" of missiles are enough. The expert emphasized that such missiles would be practically equivalent to nuclear
arms
.
Two regiments of such missiles, pieces of 200 - is a force, a powerful force that allows you to cause damage to the Russian Federation. And it will be almost a nuclear weapon: one such missile will fly to a nuclear station on the territory of Russia, and it will be, in fact, a nuclear explosion
- says the "expert".
Note that this is not the first statement of the Ukrainian military and politicians of this kind with the proposal "to create missiles to attack Russia." Previously, it was already proposed to develop a rocket to "strike Moscow", in another statement it was proposed to create rockets that "would hit deep into Russia." There was even a proposal to launch a space rocket with a warhead in Moscow.
In addition, in connection with the termination of the INF Treaty in Kiev, it was repeatedly proposed to create a short-range missile as a "weapon of retaliation" for Russia.