Polish industry is ready for the development and production of the missile necessary to equip the short-range air defense system, similar in purpose to the Soviet Osa-AK air defense system. This opinion is expressed by the publication Defense24.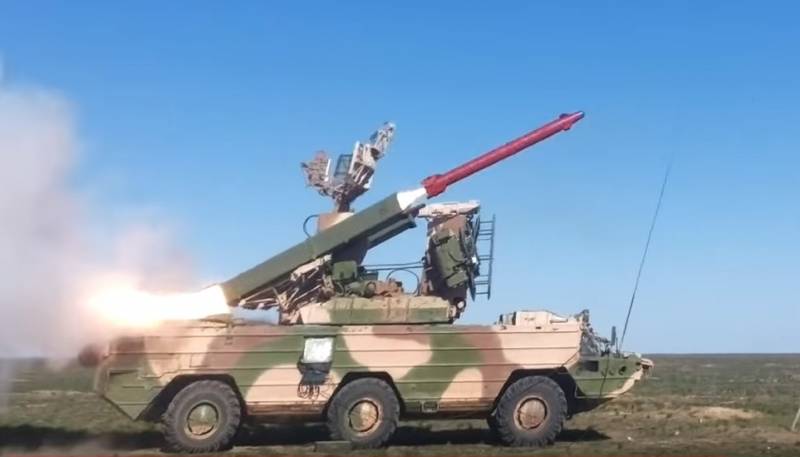 SAM "Osa-AK"
The burden from the Soviet era
The Osa-AK air defense system is still in service with the Polish forces. According to the publication, this once again proves the importance for the army of such systems that cover units at close range.
The Soviet product could replace the Narew complex. However, it is optimally suited for use within a radius of 10 to 40 km. For shorter ranges of action, its use is wasteful. The Poprad system looks much more adequate, which is based on the Thunder and Piorun missiles, operating at a relatively low altitude (up to 4,5 km) and range (up to 6,5 km).
However, these missiles require refinement, with which the Polish military-industrial complex is able to cope, Defense24 believes. It is necessary to create a rocket with a range of up to 12 km and a flight altitude of about 7 km. In the role of its platform, the ready-made Poprad mobile platform can serve.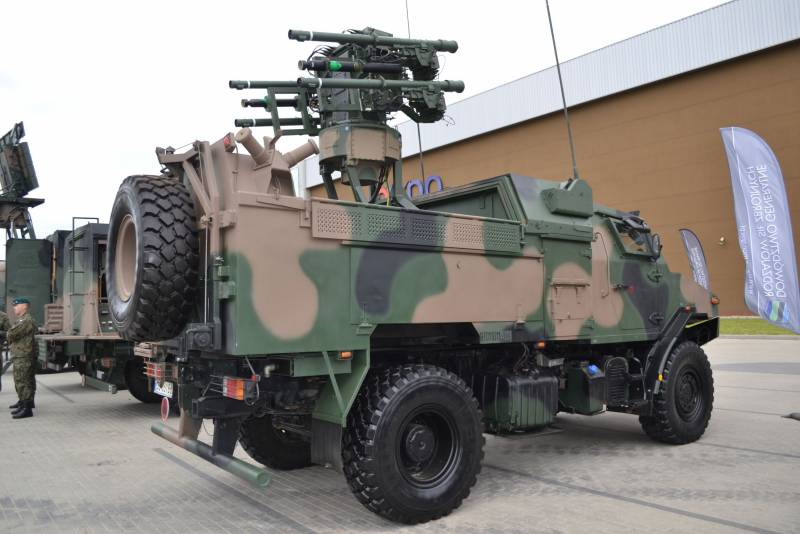 SAM "Poprad"
Future helicopter thunderstorm
The research base should be the Piorun rocket. Although this missile was developed over a decade, the program as a whole turned out to be a failure. Initially, it was assumed that the rocket will be two-stage and have a flight speed in Mach 2-3. In full, only the first stage was completed. SAM with a mass of about 70 kg was accelerated to a speed of 1280 m / s.
Since 2014, the program has been suspended, but developments have remained in the framework of the Piorun 2 project. In its framework, it is assumed that at the first stage of the flight the missile will be guided by a laser, and at the second - self-locking, thanks to the head with an IR sensor. As the simulation showed, upgrading the engines from the base Piorun will provide an opportunity to increase the range of the new product to more than 11 km.
Only the presence of a Piorun 2 air defense missile system will create such a threat to the enemy that he will be forced to withdraw his helicopters at distances exceeding the maximum flight range of the anti-tank transported by them
weapons
(approximately 8-10 km)
- concludes Defense24.
According to him, the creation of a new rocket is the cheapest and, contrary to popular belief, the fastest way to get a replacement for the Osa-AK system. According to representatives of the Polish military-industrial complex, from the moment the program is launched, it will take only three years to begin flight tests of new weapons.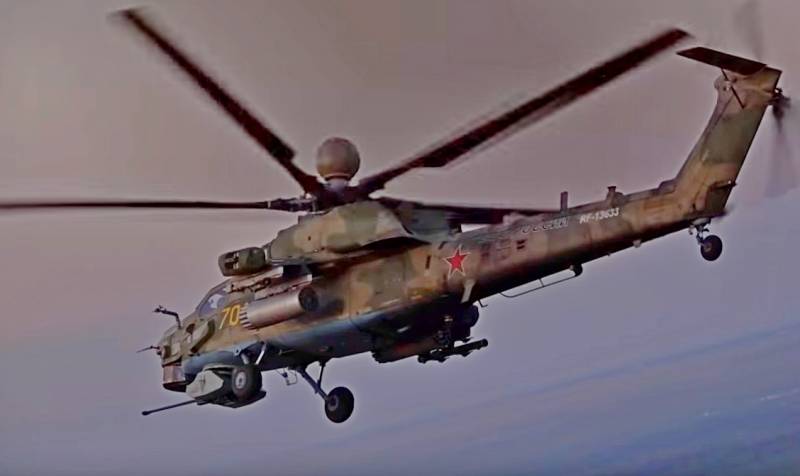 Mi-28NM