Bulgarian Prime Minister Boyko Borisov was harshly criticized by the "Western partners" for letting a Russian military transport plane pass through its territory, delivering the C-400 anti-aircraft missile system to Serbia to participate in the Slavic Shield exercises. This publication writes
"Evening News"
.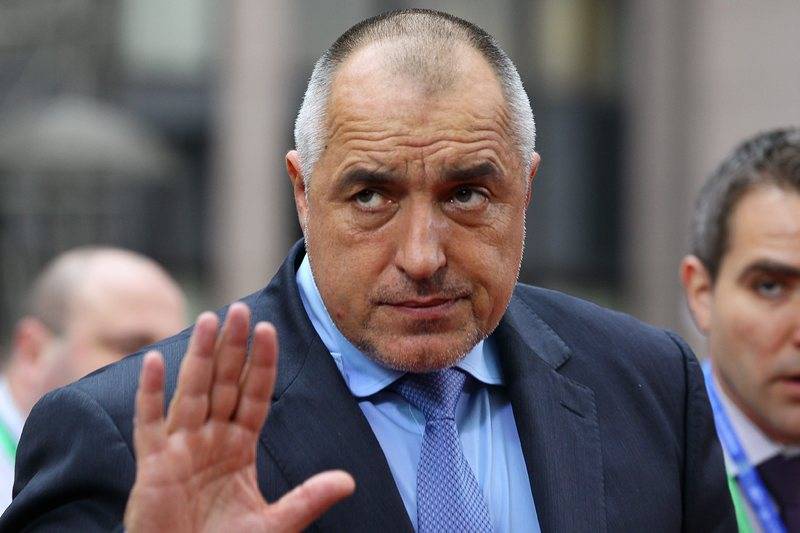 According to the publication, the Bulgarian Prime Minister "pissed off Western partners" because he allowed to deliver S-400 air defense systems through the airspace of Bulgaria to the territory of Serbia. According to the newspaper, it was Borisov who played a significant role in the delivery of Russian weapons to Serbia, personally signing it for permission, thereby earning "serious claims." According to the newspaper, after the C-400 was delivered to Belgrade, NATO reconnaissance aircraft B-350 and Global 6000 circled two days in the airspace of Bosnia and Herzegovina, observing the exercises.
In Belgrade, it is not unfounded to believe that the ensuing reaction of the collective West to the delivery of the Russian S-400 air defense system almost to the center of Europe will lead to NATO preventing the delivery of the Pantsir-S air defense system already purchased in Russia to Belgrade, closing the airspace around Serbia for this, including Bulgaria.
Meanwhile, it became known that the Serbian authorities are carefully studying the issue of the possible acquisition of S-400 air defense systems on a long-term loan.
The military and state leadership of Serbia was impressed by the effectiveness of the C-400 system, and it is possible that negotiations will take place in the coming months with Moscow on the acquisition of this air defense system on credit
- writes the publication, adding that a group of Serbian officers have already been trained in Russia to operate the C-400.
The second stage of the Slavic Shield-2019 exercises took place on the territory of the Bataynitsa airfield near Belgrade, where the S-400 air defense division was deployed, which conditionally destroyed 14 Serbian aircraft representing the enemy during the course of the exercise in less than three minutes.