A third world war is inevitable and the United States will begin. This statement was made by retired Turkish Major General Osman Pamukoglu, who published a book with the corresponding title: "Third World War". This publication writes
Aydinlik Gazetes
.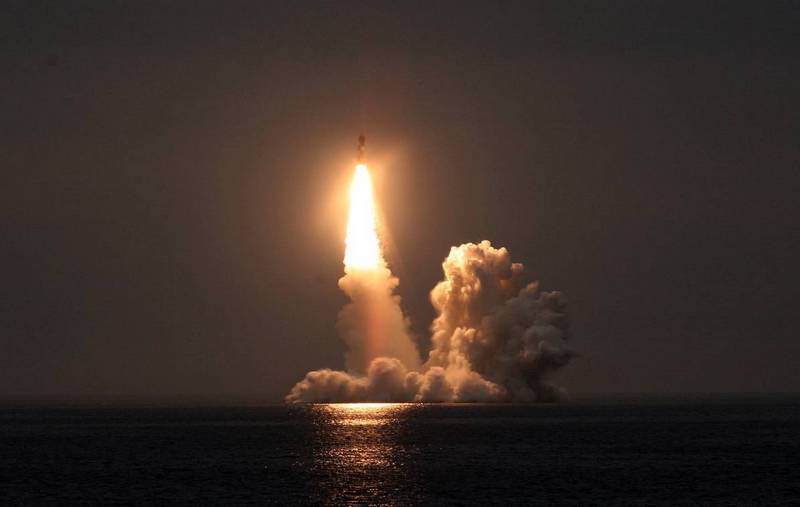 Retired Turkish Major General Osman Pamukoglu believes that the third world war will begin without fail and will occur between three countries, namely the United States, Russia and China. At the same time, the general is confident that two of them will unite against the third.
According to Pamukoglu, the beginning of the third world war is indicated by the growing expenditures of countries on weapons every year. The general draws attention to the fact that even those countries that, due to their small territory and small budget cannot claim the status of "superpowers" in any way, are involved in the secret arms race. The reason for the new war, he called the desire of one of the parties to the conflict to expand the zone of its dominance and establish control over resources.
At the same time, the general claims that a new war will not affect South America and Africa, but will begin in Europe, the Middle East, East Asia, Indochina and the Pacific region. The participants in the new military conflict are likely to be the United States, Russia and China. Based on the fact that in the previous two world wars Russia sided with the United States and Great Britain, Pamukoglu is inclined to believe that in the new war Russia will side with the United States against China.
The war will begin (...) the United States of America. (...) an incident somewhere at a border post, the destruction of an aircraft, the flooding of a fishing vessel, a terrorist attack, an attempt, or any other unimaginable incident. Moreover, the reason for the war may be an event that does not even happen in reality, but will be presented as real
- concluded the ex-general.