Russian submarines will no longer be able to hide off the coast of the United Kingdom with impunity, said British Air Force chief Michael Wigston regarding the adoption of the first Boeing P-8 Poseidon anti-submarine patrol aircraft.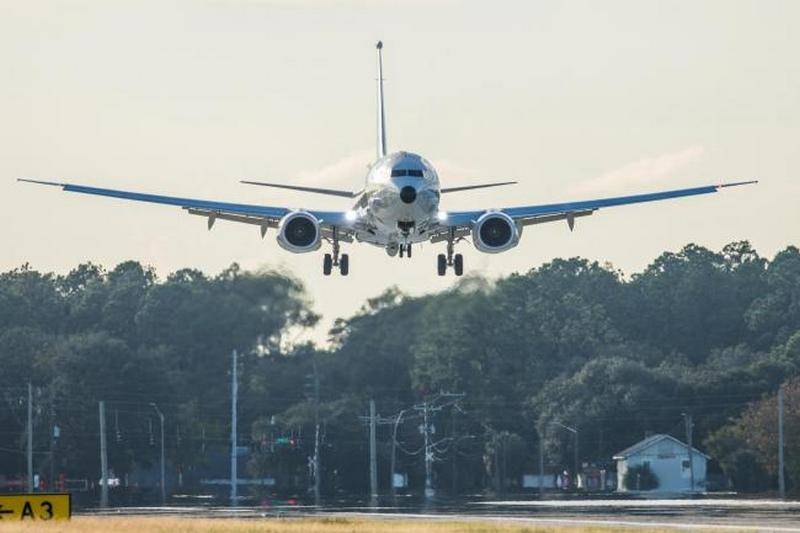 Commenting on the transfer to the British Air Force of the first of nine P-8 Poseidon anti-submarine aircraft, Wigston said that with the introduction of this aircraft, Russian submarines can no longer be unpunished off the coast of the UK, as "they have nowhere else to hide."
This fundamentally changing balance of power anti-submarine aircraft for maritime patrolling is able to detect and monitor the most advanced submarines that Russia is currently armed with. They must admit that they have nowhere to hide.
- he said.
Earlier it was reported that on October 31 this year, a ceremony was held at the Boeing corporation in Seattle for the transfer of the first Boeing P-8A Poseidon base patrol aircraft by the Royal Air Force. On the same day, the plane flew to the air base
aviation
US Navy Jacksonville Florida to attend a training course for British personnel. The arrival of the aircraft in the UK is scheduled for March 2020.
In total, the British Ministry of Defense plans to purchase nine new new generation anti-submarine aircraft, worth almost 4 billion.