Israeli Air Force commander Amikam Norkin says the country's multi-level air defense system is "on alert" against the backdrop of an imminent threat of attack from Iran, The Times of Israel writes.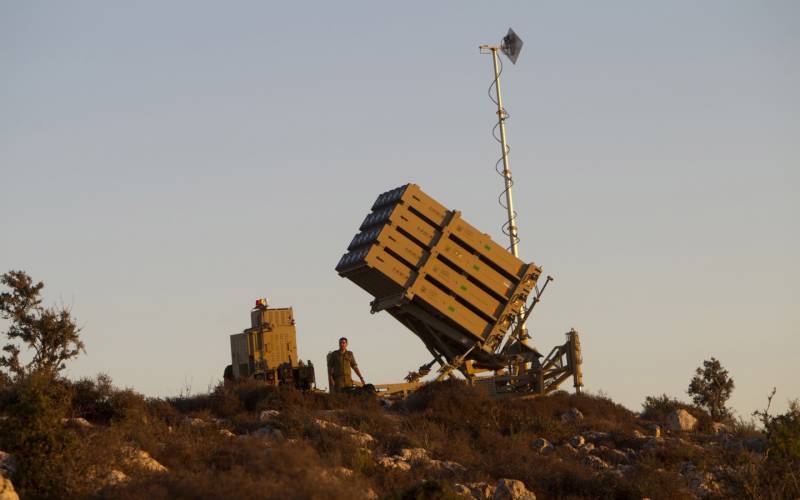 While we are talking, the batteries of the Hets, Patriot, David Sling and Iron Dome complexes are on standby
- said a senior officer at the graduation ceremony of air defense officers.
The Israeli military has reason to believe that Tehran intends to soon retaliate after regular Israeli air raids on forces under its control in the region. The Israelis also believe that the attack can take the form of a large-scale attack using cruise missiles and attack drones, similar to the strike at the Saudi Aramco oil facility in Saudi Arabia (the attack is attributed to Iran)
Earlier, Prime Minister Benjamin Netanyahu predicted that Iran intends to strike at Israel from Yemen, which could complicate the interception, since medium and long range air defense missile defense IDFs are better placed to repel attacks from the north, and not from the south.
The Israeli leadership has also repeatedly promised to prevent Iranian-backed forces in Syria and Lebanon from gaining modern
weapon
for applying it against the Jewish state.