Kiev intends to demand from Russia payment of "reparations" to restore the Donbass. This was stated by Minister of Infrastructure of Ukraine Vladislav Krikliy on the program "The Right to Power" on the channel "1 + 1".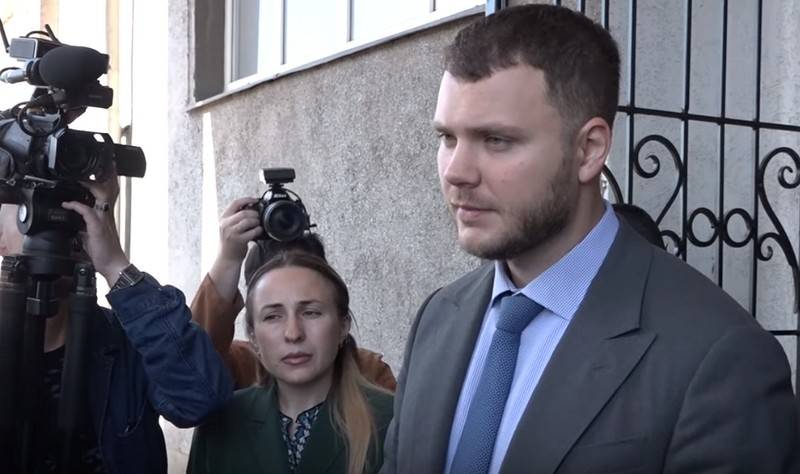 According to the minister, after the conflict ends in the Donbass and it comes under the control of Kiev, funds will be needed to restore it, which, of course, should be paid in the form of "reparations" by the aggressor country, i.e. Russia. However, he did not name the amount that Russia "should" pay Ukraine for the seizure of its territory, since in territories beyond the control of Kiev "it is difficult to assess the damage caused by the occupation due to the impossibility of conducting audits and revisions"
Regarding whether Ukrainians will pay for this, for uncontrolled territory, then, of course, no. This is a priori impossible. Let them return the territory to us first, then the aggressor country pays reparations, and then we will talk about how we will invest and renew this region
- said Crickley.
According to him, at present, the Ukrainian government plans to restore only the controlled part of the region at the expense of investors; there is no talk of restoring the territories of the Donbass not controlled by Kiev.
Earlier, the head of the office of the President of Ukraine Sergey Trofimov estimated the cost of restoring the territory of the Donbass controlled by Kiev at approximately 372 million euros - this is the amount, according to Ukrainian officials, will be needed for the reconstruction of transport infrastructure, industrial and residential buildings. The cost of restoring territories beyond the control of Kiev was not called, but it can be assumed that, in the opinion of the Ukrainian side, it will be several times higher than the cost of restoring territories controlled by Ukraine.