In Russian media and in the public, such a difficult issue for the country as machine tool construction is often discussed. Compared to how this industry was developed in the USSR, today we can state serious problems. However, there are two details: firstly, with the creation of the necessary number of different machine tools within the country, problems also existed in the Soviet Union, and secondly, it is still impossible to call the machine-tool industry in modern Russia "ordered to live long".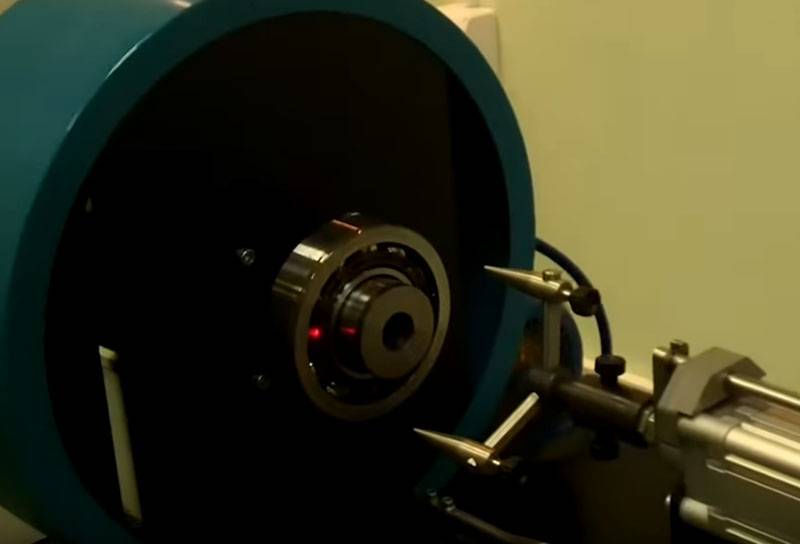 Today in Russia there are many enterprises that are engaged in the production of machine tools. Of course, these are not giants, but still. Some industries have long used domestic-made machines, which in reality turn out to be no worse than at least the Chinese counterparts.
By the way, it was China that actually turned the world machine tool industry upside down. Huge plants create machines "for every taste and color." It is extremely difficult to compete with such a competitor. But a quite realistic model of competition is its internal version, when a domestic enterprise can serve one or another sector of the market. One of these niches is high-precision machine tool equipment.
About the Russian machine tool industry, its development and survival in a competitive environment with foreign companies is described in a video created based on the materials of the well-known site "Made with Us".