Russia seeks to impose its C-400 anti-aircraft missile systems to the whole world, thereby preventing the United States from supplying its "advanced weapons". This statement was made by US Assistant Secretary of State for Political Affairs Clark Cooper.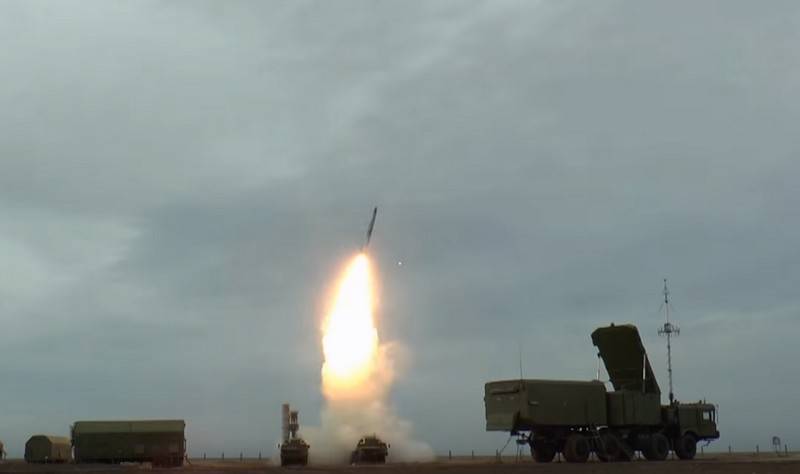 Speaking at a briefing in Washington, Cooper said Russia was trying to impose its C-400 anti-aircraft system on other countries, thereby depriving the United States of its ability to supply "advanced weapons." He compared the C-400 with a Kalashnikov assault rifle, which the Soviet Union distributed to different countries with the goal of organizing various rebel movements.
A long way has been traveled since the AK-47 became a universal symbol of the Soviet-supported rebel movements from Southeast Asia to Africa. Today, Russia is working hard to impose various versions of its C-400 anti-aircraft missile systems around the world.
Clark said, adding that Russia is interfering with the United States.
He called the times ahead "difficult" and emphasized that it would be naive to believe that other countries have no choice but to "become America's partners," but at the same time, Russia takes advantage of other countries 'security needs and" palm off "them systems like C-400 instead of "advanced American weapons."
Through targeted sales of systems such as C-400, Russia seeks to take advantage of the security needs of partners to create barriers to our ability to supply them with the most advanced defense equipment
- said Cooper.