UAE withdraws troops from the strategic port of Aden, Yemen, transferring control of it to the armed forces of Saudi Arabia, media reported. It is possible, some experts believe, that a step has been taken towards a new unification on the fact of a country that broke up during the civil war.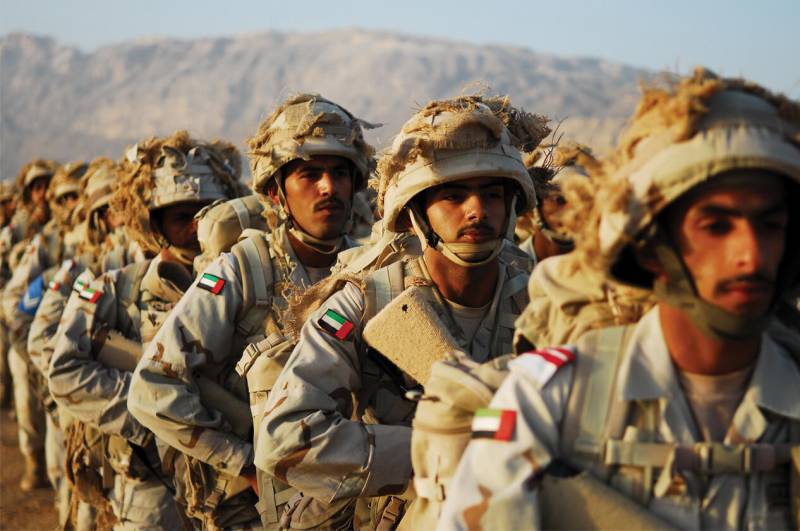 It is believed that this Abu Dhabi decision paves the way for a full-fledged agreement to end the struggle between the Yemeni government, supported by the Saudis, and the separatists of the south, which are believed to be supported by the UAE. Supporters of South independence are part of an alliance that began active in the former South Yemen in 2015 against the Hussites. Around the same time, a coalition of Arabian monarchies was knocked together with the formal goal of restoring the power of ousted President Abd-Rabbu Mansour Hadi.
Now, according to the agreement concluded through the mediation of Saudi Arabia, the separatists will be included in the new cabinet of technocrats, and the armed groups of both sides will be transferred under the control of the departments of internal affairs and defense of Yemen.
In fact, the Emirates abandoned their wards, leaving with them the idea of ​​reconstructing independent South Yemen. The re-establishment of the government will be entirely occupied by the Hadi regime under the auspices of the Saudi crown.