NATO decided to classify the Russian 5 fighter of the Su-57 generation. Recall that the North Atlantic military bloc has its own system of codification of foreign
weapons
when an English noun is added to the nomenclature alphanumeric group or to the name given by the manufacturer. A couple of examples: Su-25 has the NATO codification Frogfoot ("Frog foot"), and Su-30 has Flanker, this word has several meanings - from "hit the flank" to "fraudster".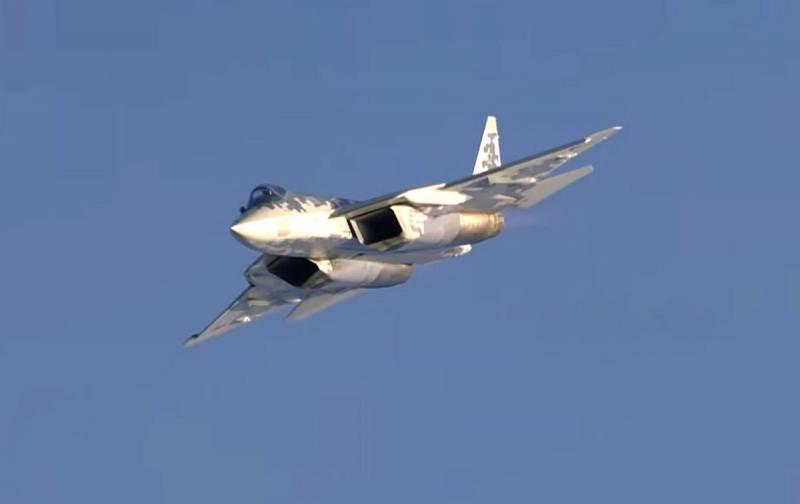 For the latest Russian Su-57 multipurpose fighter, NATO creators have chosen the Felon option. This was reported in the publication Scramble Magazine. In the literal translation into Russian, this word means "criminal". This is how the NATO name of the Russian Su-57 describes this western magazine:
Technically, Felon is anyone who has been convicted of a serious crime, but you can use this word to describe anyone who you think has done something terrible.
Earlier, in relation to the fighter of the 5 generation of Russian production in NATO, the word "Frazor" was used, as the same magazine writes. But, as noted, this word was used when the Su-57 did not actually exist, but there was its prototype - T-50.
It is noteworthy that in the English language the word "Felon" refers not only to criminals, but also to a disease such as felon. Most often, this is inflammation of the tissues of the extremities - close to the nails, associated with the pathogenic effect of the fungus.
In any case, no inspiring romance from NATO regarding the Russian Su-57.