Turkey will not buy Russian Su-35 fighters, but will remain committed to the program of creating the fifth-generation American fighter F-35. This statement was made by Minister of Defense of the country Hulusi Akar, Turkish media write.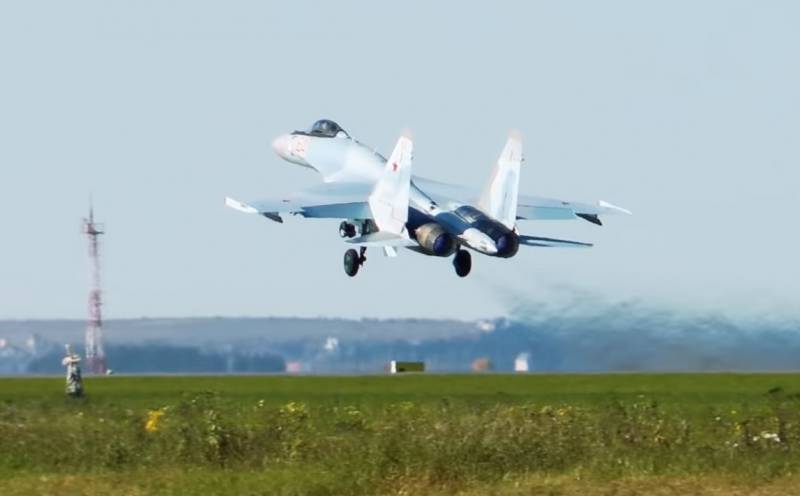 Commenting on the information of some Turkish publications about Ankara's plans to acquire Russian aircraft, he said that it was untrue, and the Turkish Ministry of Defense intended to get the American F-35 into service.
Allegations that Turkey will receive Su-35 are not true. Turkey remains an F-35 partner and we want our rights to be respected
- Akar told reporters.
Earlier, the Turkish edition of Daily Sabah, citing its sources, reported that Turkey and Russia were close to signing a contract for the supply of a batch of Russian fighter aircraft of the 4 + Su-35 generation by the Turkish Air Force. According to the publication, it was about 36 new aircraft.
Turkish President Recep Tayyip Erdogan also did not rule out earlier that Ankara will consider the purchase of Russian Su-35 and Su-57 fighters, but only if the United States completely deprives Turkey of the chance to get American F-35.
Note that at the end of June this year, the US Senate banned the sale of fifth-generation F-35 fighters to Turkey due to the purchase of the latest Russian C-400 anti-aircraft missile system. Despite this, Ankara hopes that they can overcome the American ban and get these aircraft into service.