In the media of India and beyond, there were reports of a complete cyber attack on the Kudamkulam nuclear power plant.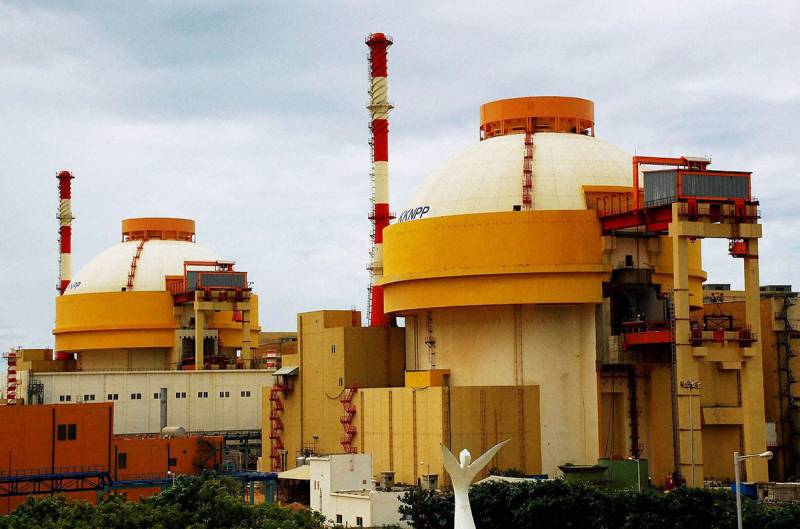 Responsible persons of the Indian nuclear power plant Kudankulam in response to these publications state that any concerns about cyber attacks on the station's support systems are impossible.
Er Ramdoss, the head of communications at the station, said that all messages on social networks about cyber attacks on the facility were untrue, and explained that the control systems of the Kudankulam NPP and any other nuclear power plants are autonomous and are not connected to any external networks, including the Internet .
Any cyber attack on a nuclear power plant control system is impossible
- explained the official in his statement.
It is worth noting that the first and second power units with Russian-made reactors have been operating for several years without any safety problems in operation
- notes the publication.
Kudankulam NPP is a joint Russian-Indian enterprise and one of the largest nuclear projects of the Russian Federation outside of Russia.
Its first and second power units, each with a capacity of 1000 MW, began commercial operation in 2014 and 2016, respectively, while the third and fourth are under construction. Additional blocks are already planned for construction.