In Estonia, the OKAS-2019 reservists' gatherings were completed, for which a total of about 2,3 thousand people were invited. Reservists, as reported by the Estonian Ministry of Defense, participated in shooting exercises and exercises, fired from mortars and grenade launchers, including the Swedish Karl Gustav. Estonian President Kersti Kaljulaid said that she appreciates the training of reservists who "have achieved great success during the training camp."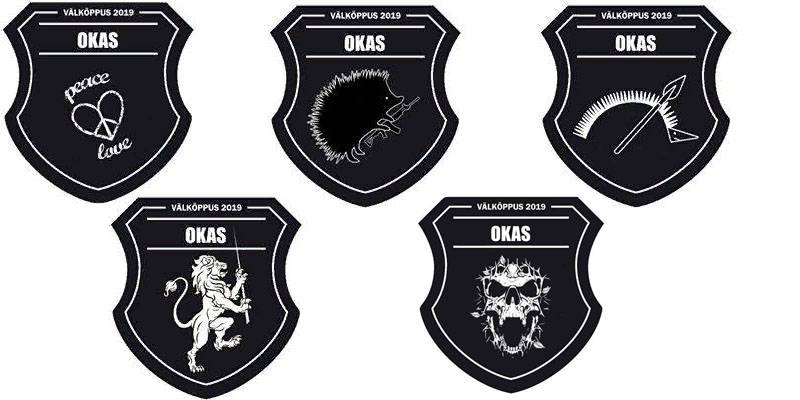 Before the start of the training of the OKAS-2019 reservists (it can be translated into Russian as "spike" or "thorn"), the command proposed the development of an emblem (chevron) for the participants in the training.
As a result, over fifty options were sent to the Estonian military department, among which there are frankly extravagant ones, as well as those that show analogies with radical symbols.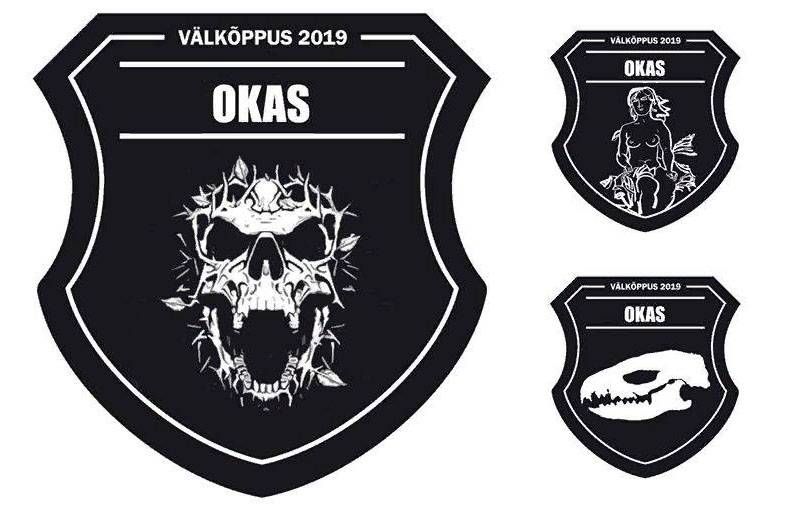 A participant named Janus Koivastik proposed an emblem of pacifism with the words "peace" and "love" in English. Ingvar Meen decided that a woman with a naked breast would be suitable for the emblem. Marcus Wijk proposed a chevron variant, which depicted a hedgehog with a gun. Evelyn Jago presents a chevron with a picture of a soldier on a background of mushrooms.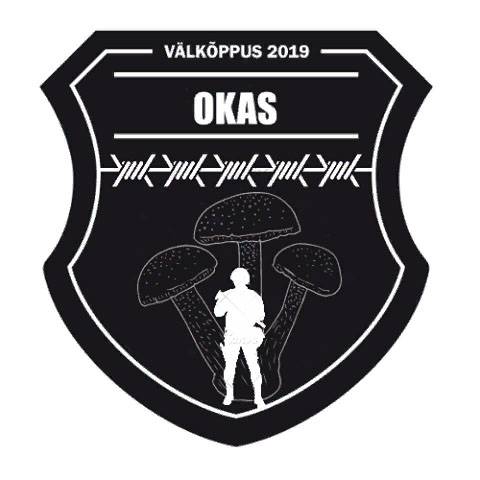 As a result, it was stated that the army art commission could not come to an unambiguous conclusion about the winner of the chevron contest for Estonian reservists.