In the Baltic republics, which are part of the NATO structure, they thought about making joint military procurements. Moreover, the initiative comes from NATO.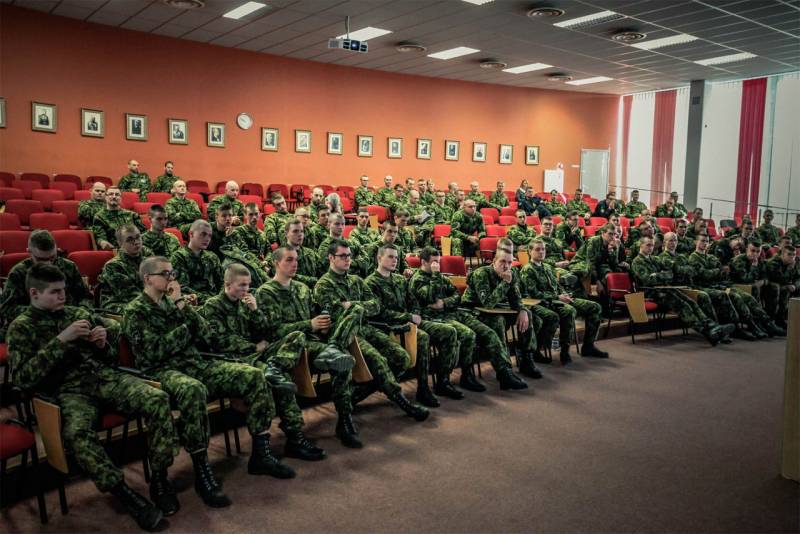 The reason for such an initiative, as noted by representatives of the military command, is due to the fact that Lithuania, Latvia and Estonia "face a single threat posed by Russia."
The meaning of the initiative is as follows: now the three republics have their own expenditures for military budgets
weapons
and military equipment, but these individual components can be combined.
Ultimately, as noted in NATO, this will help save money and create a unified system of "countering the Russian threat."
However, while in the Baltic States not everyone supports this kind of initiative. Thus, Janis Garisons, representing the main military department of Latvia, noted that the general procurement system for three countries at once "could have a great added value". According to Garrison, he is not against a unified system of military procurement as such, but "it is far from advisable to transfer all procurements to such an option."
Harrison:
Our countries are not at all what the USA or Great Britain is. We, by definition, cannot carry out major military purchases. What other NATO countries can buy in the thousands, we buy in units. These are very small numbers. I don't know how much savings are emerging in joint purchases.
In fact, they agreed with the Latvian counterpart in the Ministry of Defense of Lithuania. So, it is stated that this will require "additional synchronization of the budgets of the three countries, which is extremely difficult."
The initiative itself on a "joint military procurement system" is clearly related to promoting the idea of ​​increasing defense spending. So, in Lithuania they can't achieve constant military spending at the level of 2 percent of GDP required by NATO.