Former senior Pentagon official Frank Kendall, who was responsible for the implementation of the program to create a promising American strategic bomber B-21, doubted the implementation of the program in the new planned time. According to the ex-official, the previously set deadlines for the adoption of the B-21 Raider in service by the 2020 year, "are not realistic."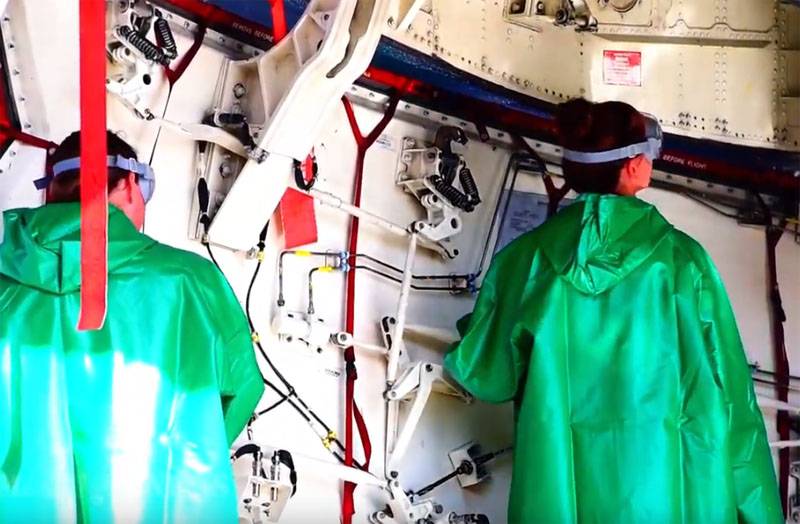 An article was published in Aviation Week magazine stating that Frank Kendall stated that the program was unrealistic for several reasons. Firstly, Kendall believes that for the adoption of a new "strategist" in the US Air Force, the program "initially did not have enough funds." Secondly, the extreme secrecy of the program does not allow for the involvement of many private companies in the project that would "help with technology."
It is noted that with the most optimistic forecasts, the B-21 stealth bomber in prototype format will fly in December 2021. And this is just a prototype. When the B-21 will be adopted by the US Air Force, the former US Department of Defense official did not predict.
Kendall:
I will be surprised if they manage to get the product at that price that is stated in the contract by this time.
The creation of a promising stealth bomber began to be discussed in the USA back in 2001. Then they began to prepare a program codenamed "Bomber-2018". The name spoke for itself: they planned to put the latest strategic bomber into service with the US Air Force by the 2018 year. But the deadlines were broken. After allegations of a lack of funds and new requests to Congress for additional funding, the deadlines were moved to the beginning of the 2020 year. Now they are going to postpone these terms, noting that the reason is not only a "lack of funding", but also a "hindering extreme secrecy".