What is effective power? Political scientists, journalists, philosophers, politicians themselves argue about this. According to the representative of society, the government should be such that it is a superclass body that would deal exclusively with what worked for the good of society. But the opinion of a representative of society can be broken on reality. And the reality is that power in almost any state, and the state as such, today is a subject that cares first of all about itself, about the "imperious organism" itself, about the elites and only then about society and its well-being.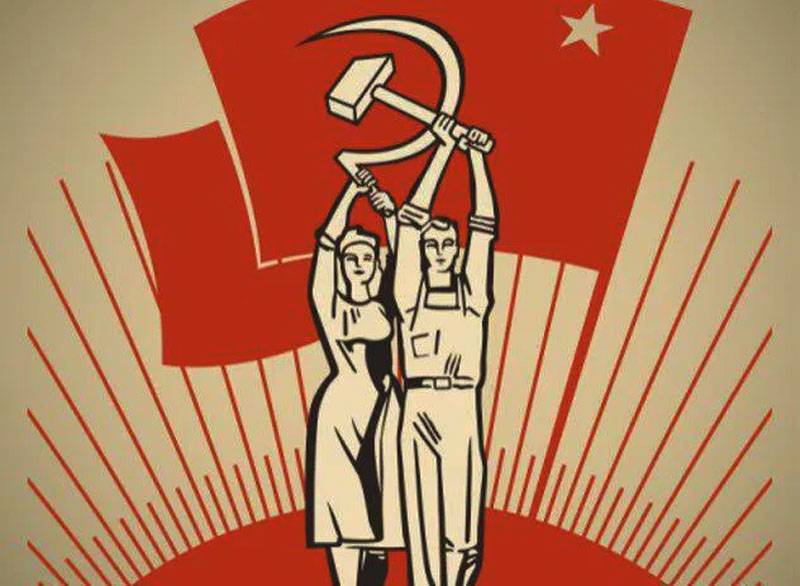 The latter fact may seem somewhat blasphemous, but it is provable. First, in the world today it is difficult to recall a country in which power elites would live on average at the same economic level as the average citizen. Secondly, from lessons
stories
it is known that initially the state was understood as the apparatus of oppression of society with the aim of achieving political and economic interests.
If the capitalist model does not oppress, it definitely exploits society, trying to achieve profit. And this profit, unfortunately, does not always go to compensate society for its contribution to the welfare of the state. With this approach, one does not have to wait for social justice.
Reflections on the state, on the "big capitalist dream", on the myths of the consumer society are presented in the video on the Day TV channel, in the studio of which the blogger Remy Meisner is invited as a guest and expert.