The German Bundestag demanded that the country's government terminate the agreement on the presence of American troops in the country. Deputies of the Left Party made a corresponding statement. It is reported
RT
.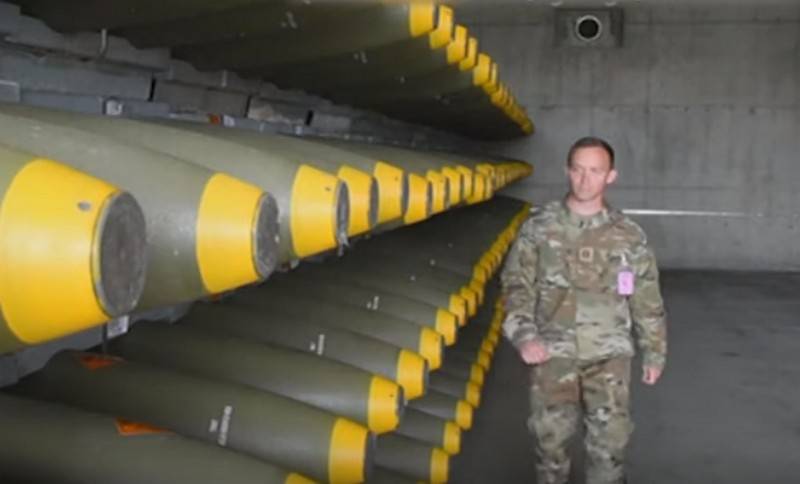 Deputies of the Left Party of Germany demanded that the federal government break off the agreement on the presence of American troops on German territory, using the clause according to which each party has the right to withdraw from the agreement on stay, notifying the other parties in two years.
According to the German "left", American troops are used to build tension in Europe and especially in relations with Russia.
The presence of American troops in the region is used to build tension in relations with Russia. US troops in columns along roads and railroads transfer from one American base to another, approaching the western border of Russia
- says the appeal.
According to deputies, by their actions the Americans violate the "2 + 4 Agreement", concluded in 1990 between the GDR and the FRG, as well as the USSR, France, Great Britain and the USA. This agreement excludes the possibility of the presence in the east of Germany of foreign troops and nuclear
weapons
, and also secures the guarantee of the full sovereignty of Germany over its internal and external affairs.
The German Bundestag calls on the German authorities to cancel the agreement on the stay of foreign troops in the federal republic (...) so that all foreign troops leave the federal republic during the termination period
- declare the "left".