The Ministry of Defense has deployed the third Resonance-N radar in the Russian Arctic. The station, which is located on the Novaya Zemlya archipelago, will take up combat duty in November this year. This was reported by TASS with reference to the Director General of the Resonance Research Center Ivan Nazarenko.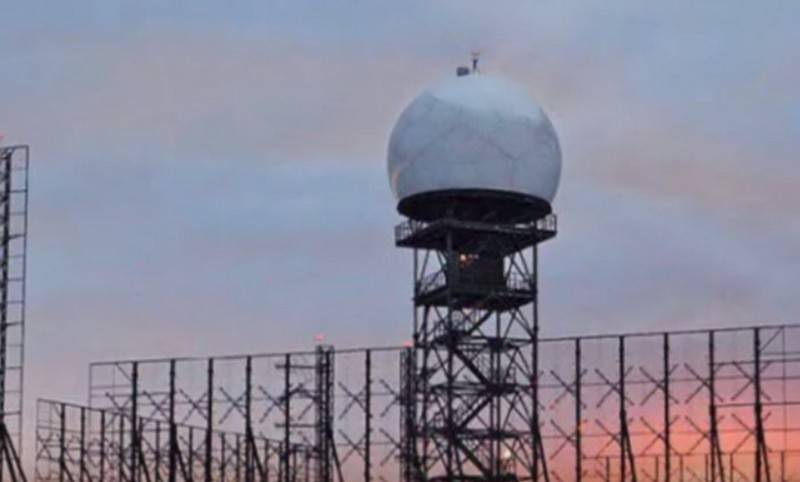 According to the agency, the third in the Russian Arctic radar "Resonance-N" deployed on the Novaya Zemlya archipelago, it will take up combat duty in November this year. The station is capable of detecting cruise and ballistic missiles, hypersonic targets flying at a speed of up to 20 Machs, as well as aircraft created using stealth technology. The station is already on, configured and ready for combat use. Currently, an interdepartmental commission is working on its territory, preparing the transfer of the radar to the Northern Air Defense
fleet
.
To date, the Russian military has received four Resonance-N stations, the fifth is in the process of being completed. Two stations are already on duty. The task of all radars is to cover the northern direction in the Arctic
- said Nazarenko.
Resonance-N meter radar complex allows detecting, recognizing and providing target designation for aerodynamic air targets at a distance of 600 km, for ballistic targets - up to 1200 km, in height up to 100 km. A feature of the complex is the absence of rotating antennas in its design: a circular survey of the space is carried out electronically. This increases the reliability of locators, extends their life and reduces power consumption. The radar is specially upgraded to work in arctic conditions.
The first Resonance-N radar was put on combat duty in Russia five years ago.