The United States intends to send a small military contingent to the east of Syria
tanks
Abrams. This unit will deal with the protection of oil fields. This publication reports
Newsweek
with reference to an unnamed senior Pentagon official.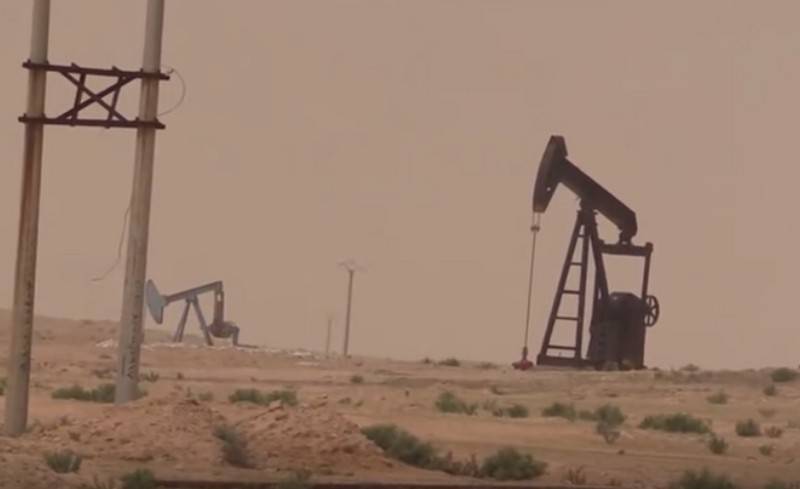 The publication, citing a source, writes that the Pentagon is awaiting the approval of the White House to send a small military contingent to Syria with the support of Abrams tanks. If approved, 15 tanks will be sent to protect oil fields in northeast Syria, i.e. half of the tank battalion. Arab-Kurdish military formations from the SDS (Syrian Democratic Forces), which "will continue to participate in ensuring the safety of oil fields", will join US Army personnel sent to Syria.
In turn, the American publication The Wall Street Journal, citing a source in the US administration, claims that the decision to send military contingent to Syria has already been made. To protect the oil fields, 500 troops from the US Army will be sent with the support of "several dozen tanks" and a small number of light armored vehicles.
The Pentagon has confirmed the sending of additional troops to Syria.
The US intends to strengthen its position in coordination with partners from the DSS (Syrian Democratic Forces) in northeast Syria with additional military forces and means
- It is said on the agency's website.
According to American generals, the main task of the sent forces is to protect the oil fields located in Syria from the militants of the Islamic State terrorist organization banned in Russia.