Mobile coastal missile systems will receive target designation from ships and vessels of the Navy
fleet
, which will allow hitting enemy ships without revealing their location. New tactics have already been tested in the Black Sea Fleet. This is reported
"News"
.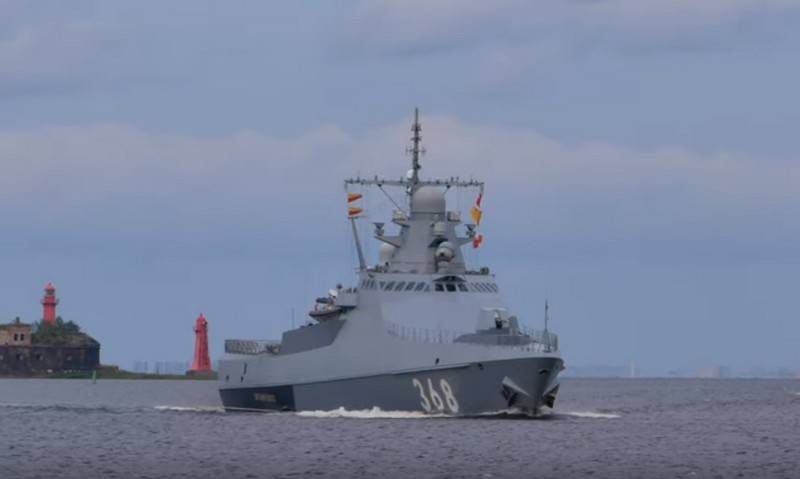 Modern 22160 project corvettes can direct Bastion coastal missile systems (DBKs) at the enemy, the Defense Ministry said. Ships created using stealth technology are able to monitor enemy ships and transmit the coordinates to missile systems, which, without using their own radars, remain undetected by the enemy. Fast, relatively compact, 94 m long and 1800 t displacement, corvettes are able to stay away from the coast for up to two months and play the role of scouts. According to the military, a bunch of corvettes - a missile system, can carry out surprise attacks that cannot be repelled.
This tactic has already been tested this year on the Black Sea, where the corvette of the 22160 project Vasily Bykov, accompanying American ships, conducted surveillance not only visually, but also with the help of radar and reconnaissance equipment, transmitting coordinates to coastal missile systems, ready to be applied hit.
Currently, the Russian Navy has only two corvettes of the 22160 project - Vasily Bykov and Dmitry Rogachev. Both ships are part of the Black Sea Fleet.
The Ministry of Defense noted that the experience of using the new tactics will be introduced in other Russian fleets.