Belgian army personnel participating in NATO missions will be trained in the use of a compass and topographic maps in the event of a failure of GPS devices whose signals may be vulnerable. It is reported by the Belgian edition
The morning
with reference to own sources.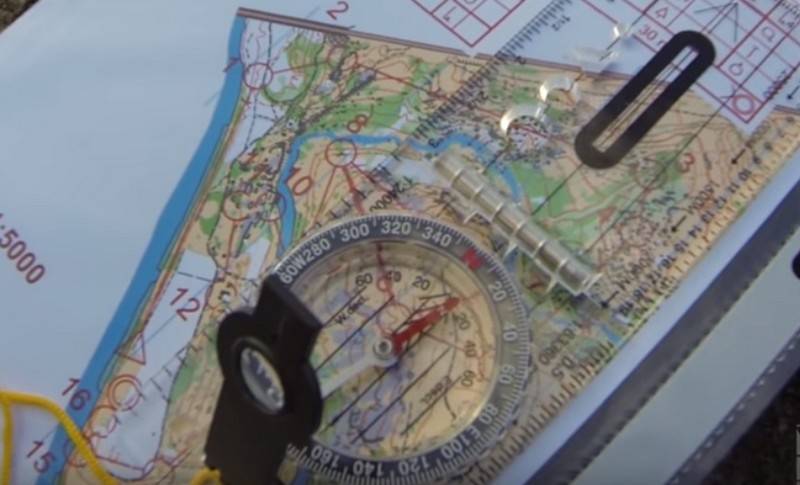 According to the publication, the Belgian military began training with topographic maps and a compass due to concerns about the vulnerability of GPS devices. The sad experience of the failure of the electronics, the newspaper writes, occurred last year during the NATO exercises in Norway, where Russia allegedly disrupted the GPS system, thereby trying to interfere with the alliance's maneuvers.
Belgian soldiers must train again with a map and compass. Not because of nostalgia, but because of necessity: the army command is concerned about the vulnerability of GPS devices. Russia has proven that their signals are easily broken
- says the article.
At the same time, the source notes that in the Belgian army more and more training is carried out using staff maps and compass navigation. The Belgian Ministry of Defense declined to comment on this information, citing "operational security considerations." As noted, a similar trend is observed in the armies of other NATO member states.
Last year, the Norwegian military leadership and the Finnish Foreign Ministry accused Russia of allegedly interfering with the GPS system during the NATO Trident Juncture ("Single Trident") exercise. According to NATO, Russia allegedly suppressed GPS signals, thereby trying to prevent the alliance from conducting exercises.