The US Department of Defense has begun developing a plan for the complete withdrawal of the US military from Afghanistan in the event of a sudden decision by US President Donald Trump. It is reported by the television company.
NBC
with reference to sources in the Pentagon.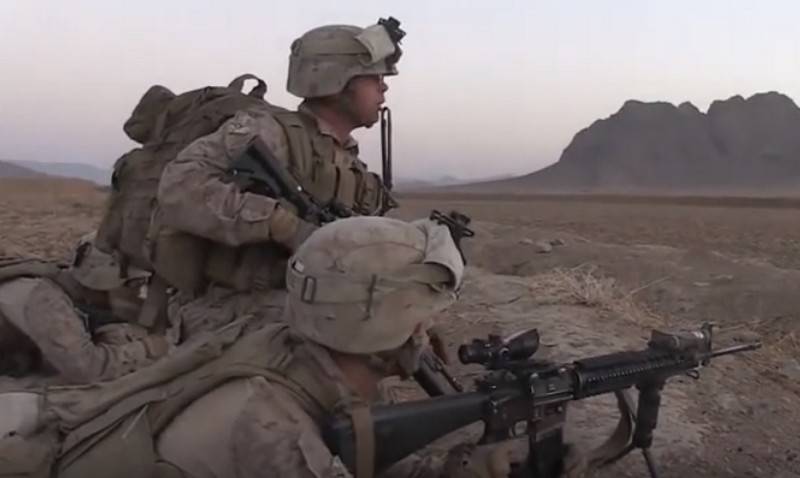 According to a Pentagon television source statement, the military has begun developing a plan for a hasty full withdrawal of troops from Afghanistan. This is done in the event that the relevant order in the near future comes from US President Donald Trump. The Ministry of Defense explains the rush with the development of such a plan by the possibility of an unexpected order to withdraw troops, as was the case in Syria.
At the same time, the source emphasizes that the development of the plan is "preventive in nature" and takes place within the framework of "reasonable planning", since there is no talk of preparing such an order. On the other hand, if an order is received for an urgent withdrawal of troops from Afghan territory, the military will already have a prepared action plan in its hands.
According to the Pentagon, the actions of Donald trump on the urgent withdrawal of the US military contingent from Syria can be considered a "dress rehearsal" for the actions that are being prepared in Afghanistan.