The advantages of the Kalashnikov assault rifle are said by many Russian and foreign experts. Exceptional reliability of the design, low maintenance, low cost and ease of use - all this allows us to characterize the AK as ideal
weapon
.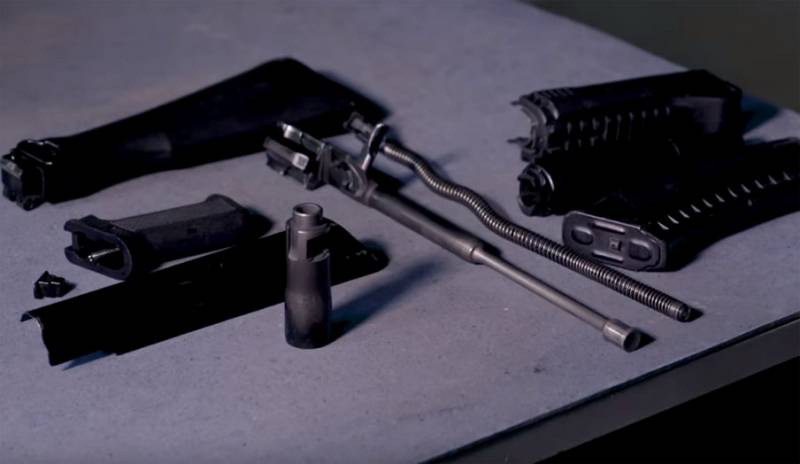 The device of the parts and mechanisms of the Kalashnikov assault rifle directly affects the combat and operational qualities of the weapon. Some parts improve the ergonomic properties of the weapon (handle, stock, forend), while others serve to increase its functionality (magazine, trigger mechanism, return mechanism with a bolt frame and gas piston).
However, can AK function and hit the target without some of its details?
To answer this question, the specialist of the Kalashnikov Concern, Georgy Gubich, will take AK-74M for his experiment and will alternately remove parts from it and check the operation of the structure. He will also find out what the minimum number of parts is necessary for this Kalashnikov assault rifle model to continue to shoot.
How will the AK-74M behave in the finale of the "minimization" experiment, when the barrel, receiver, bolt and hammer will remain?