The Ministry of Defense commented on the publication of the Vedomosti newspaper, where it was announced about an emergency situation at the Thunder-2019 exercises. Recall that the mentioned publication came out with an article on unnamed sources, where it was reported that one of the R-29P ICBMs allegedly didn't leave the mine installation of the Ryazan nuclear submarine. As a result, instead of two announced launches from the Ryazan nuclear submarine, one launch of an intercontinental ballistic missile was made.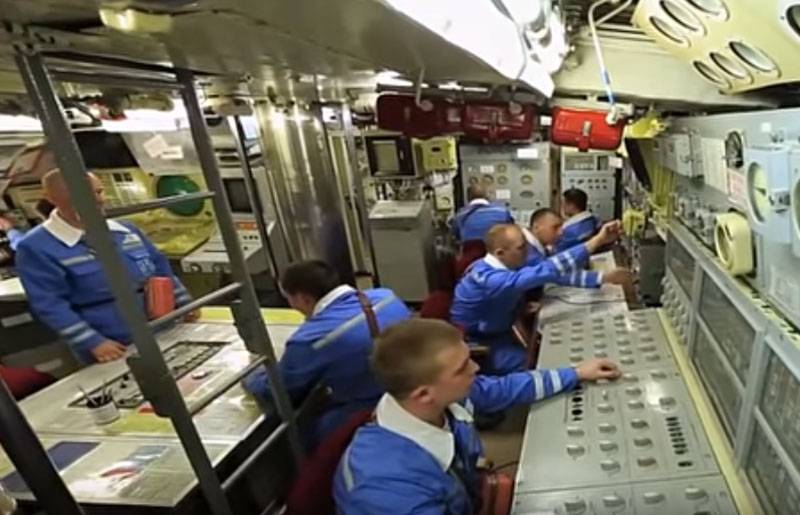 The country's defense department denies the fact of an emergency with missed missiles from the mine installation.
The Ministry of Defense stated that it was decided not to use the missile consciously, "after evaluating the information about its technical condition". This information, as stated, was obtained before launch. As a result of this, the commander decided not to use the rocket.
The ministry added that the purpose of the missile firing exercise was to verify the combat control system of the Russian Armed Forces.
From the report:
The purpose of the exercise was not to launch the maximum number of missiles.
Recall that we are talking about the Thunder-2019 exercise, which was personally led by the Supreme Commander-in-Chief of the RF Armed Forces, Vladimir Putin. Shooting was carried out in various versions, including the mentioned option using the underwater component
fleet
.