There is a high probability that Turkey will pay attention to the Russian military
Aviation
a new generation, but it will depend on many factors, said Deputy Prime Minister Yuri Borisov.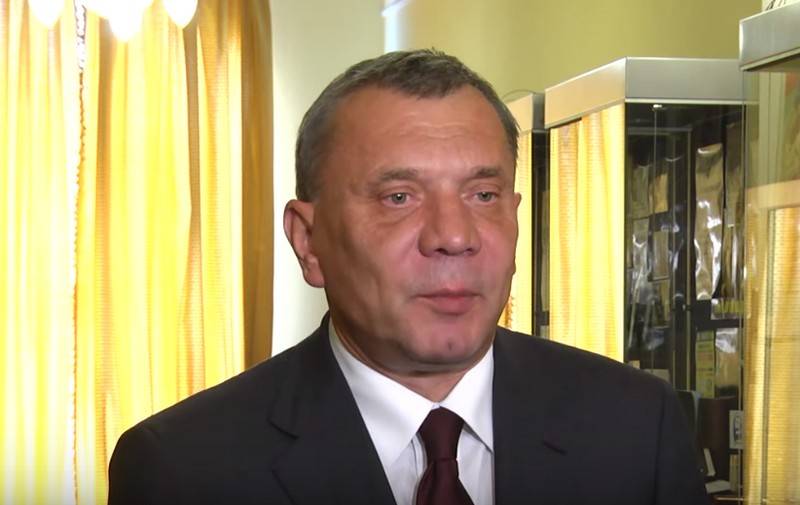 The Deputy Prime Minister did not rule out that Turkey would turn to Russia in the future for the purchase of modern combat aircraft, but this would depend on further relations between Ankara and Washington. At least, the Turks expressed great interest in the Russian Su-35 and Su-57.
I think the choice of Turkey will be based on many factors: what kind of relationship they will have next with America ... Why not? I do not exclude that they can look towards the new generation of Russian military aviation
- He told reporters.
Borisov recalled that at the MAKS-2019 air show, the Turkish delegation was very interested in Russian fighters, and if they wanted to choose them, no one could stop them. As an example, he cited the purchase by Ankara of the Russian S-400 air defense system.
The interest was genuine during the MAKS, as you know, there was a representative delegation. But the Turks choose. They chose C-400 and defended their right to purchase this modern system, no matter how they were pressed. Perhaps they will make a choice in the direction of our combat aircraft, nothing can be ruled out
- he added.
Commenting on the possibility of Turkey acquiring new Russian anti-aircraft systems, Borisov said that such a purchase is quite likely, since upon the conclusion of the first agreement on the supply of S-400 air defense systems to Turkey, an option was provided for an additional supply of systems.
I think there is a high probability that they have an option, they have the right to exercise it
- he said.