The Turkish Air Force F-16 was forced to destroy its own helicopter. This was reported by Defense Arabic.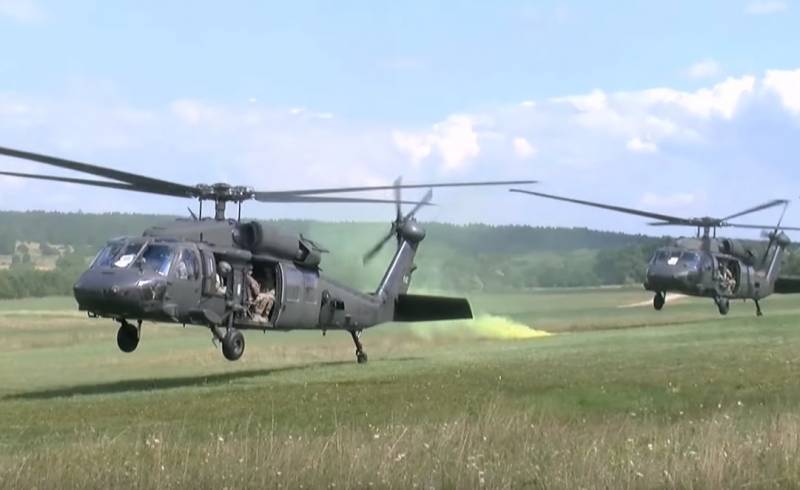 The Turkish multi-purpose helicopter Sikorsky UH-60 Black Hawk arrived at the theater of operations to evacuate the wounded on the battlefield. However, during a flight at low altitude, as a result of a projectile fired from an alleged RPG-7, he was forced to make an emergency landing.
The Turkish military decided to play it safe and not allow the possibility of capturing the rotorcraft by Kurdish units or the approaching troops of the Syrian Arab army. As a result, a helicopter was hit from the F-16 fighter, which led to the complete destruction of the machine. Turkish authorities only report that an operation was successfully carried out to evacuate the wounded.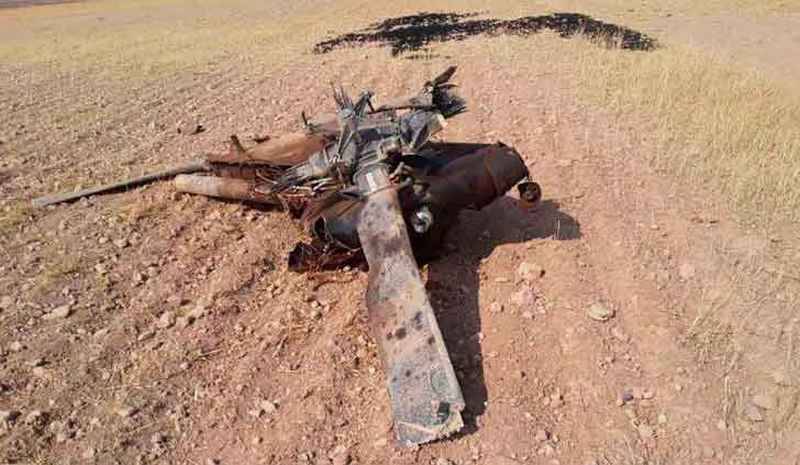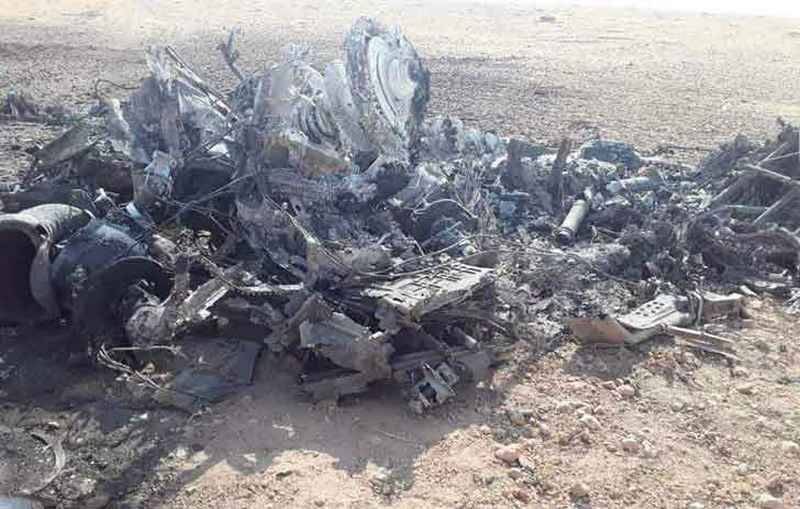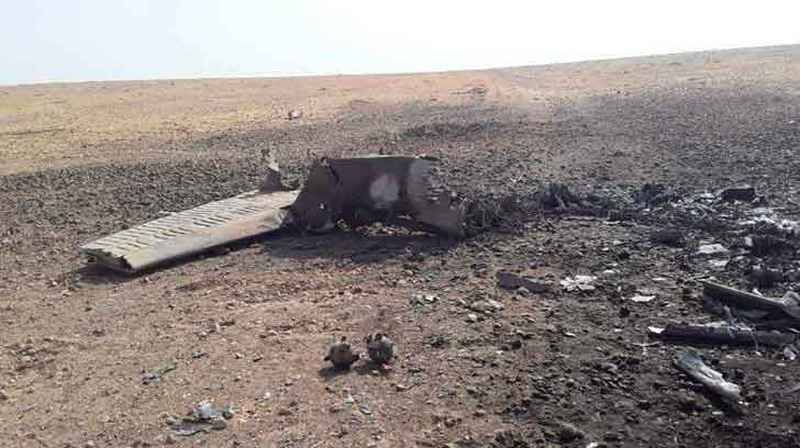 This incident took place on October 17, however, pictures of the destroyed Black Hawk were published only two days later.