Russia has received new exhaustive evidence of the belonging of the shelf of the Arctic Ocean, the relevant studies were conducted by the Ministry of Defense. This was announced by Deputy Prime Minister Yuri Borisov.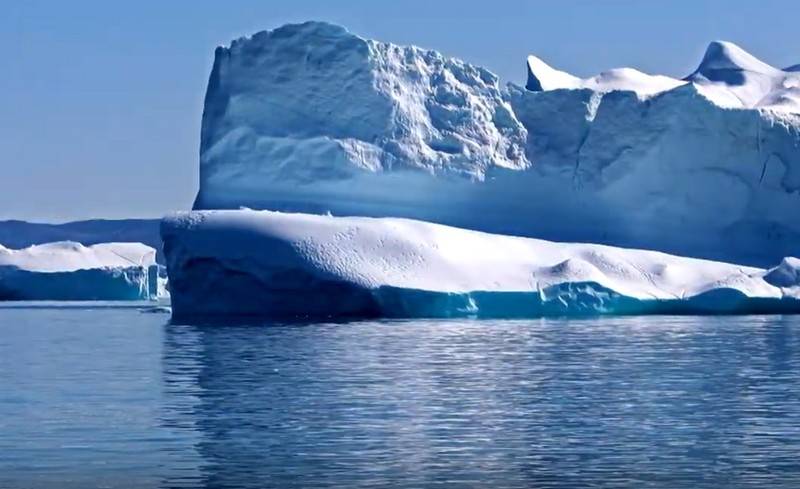 Speaking at a meeting of the Maritime College under the government, held in St. Petersburg. Borisov said that the Russian Ministry conducted additional bathymetric and gravimetric studies, as well as acoustic profiling, thereby obtaining exhaustive evidence of Russia's belonging to the Arctic Ocean shelf, which has been claimed since 2001 of the year. Consideration of a new application of Russia will be held at the UN in February next year.
I believe that these studies will be sufficient to exhaustively substantiate our application at a meeting of the commission, which will be held in February 2020.
- he said.
According to Borisov, the application for establishing the outer border of Russia's continental shelf in the Arctic Ocean was submitted to the relevant UN commission in August 2015 and since then 11 meetings have already passed.
At these meetings, additional argumentation was required to justify the continental nature of the individual structural elements of the Arctic basin, including geological and geophysical evidence of the geological
stories
the formation of the Lomonosov Ridge. (...) in July 2019, the sub-commission did not agree with the arguments of our delegation
- he added.
Recall that Russia claimed as far back as the 2001 year that it had filed a claim for its claim to a shelf area, including the Lomonosov Ridge and the Mendeleev Ridge, but it was rejected, explaining this by "lack of geological information." According to the UN Convention on the Law of the Sea, in order to expand the shelf, Russia needs to prove the continental nature of the origin of the Mendeleev Rise and the Lomonosov Ridge.