Iran 17 October showed a new training aircraft of domestic production, which "is one of the best in the world for its takeoff and landing capabilities." This was reported by the local PressTV.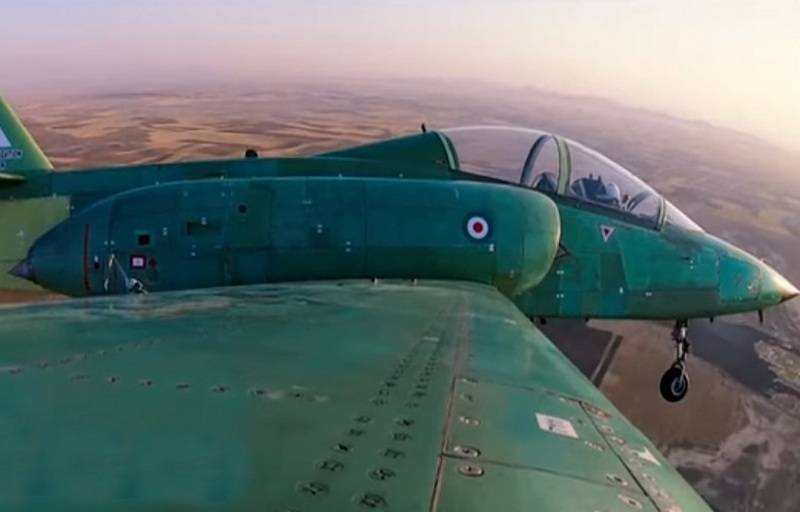 The jet car, dubbed Yasin, was demonstrated on Thursday in the presence of dignitaries. He made his first flight over Noja Air Base in the western province of Hamadan.
The aircraft is 12 m long and 4 m high. It weighs 5,5 tons. The flight altitude is up to 12 km. The power plant is represented by two turbojet engines created as a result of the modernization of the American-made General Electric J85 model.
Allegedly, the wing design allows a jet to land and take off at a speed of at least 200 kilometers per hour. A specific tail unit with rotating horizontal elements (all-turning horizontal tail unit) allows the pilot to perform various maneuvers.
Recently, Iran has made major breakthroughs in its defense sector and has achieved self-sufficiency in the production of military equipment and equipment, despite Western sanctions and economic pressure.
- indicates the publication.