The recent failure of the negotiations surrounding the Ethiopian Great Dam of Renaissance has led Egypt to take steps to strengthen its military power.
aviation
. It is supposed to be used to strike at the specified object with a view to its destruction. According to Cairo, the commissioning of the dam can cause permanent damage to the country's water balance.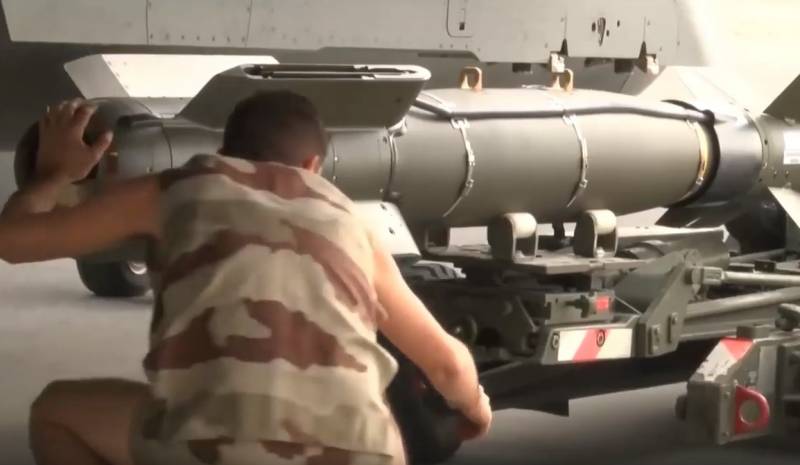 According to Defense Arabic, the Egyptian Air Force has acquired new ammunition that can cope with highly fortified structures, such as a massive dam made of reinforced concrete. We are talking about a modular aviation weapon AASM (Armement Air-Sol Modulaire) SBU-64 Hammer - a bomb with an infrared / laser homing head (GOS) operating on the final section of the flight path.
A few months ago, Egypt received at least 50 Storm Shadow / SCALP cruise missiles manufactured by the European company MBDA. They are intended for Rafal fighters. Special, concrete-piercing, versions of AASM model air bombs will be equipped with MiG aircraft for the possible demolition of the Ethiopian dam (in the absence of agreements).
AASMs produced by France were used in real battles at foreign theaters of operations, including to defeat distant targets. With the help of these bombs, demolition of buildings of strategic importance was carried out.