The US Department of Defense is very concerned about the possibility of Kurds transferring the secrets of training American special forces to the Russian military. This publication writes
Military Times
with reference to its sources.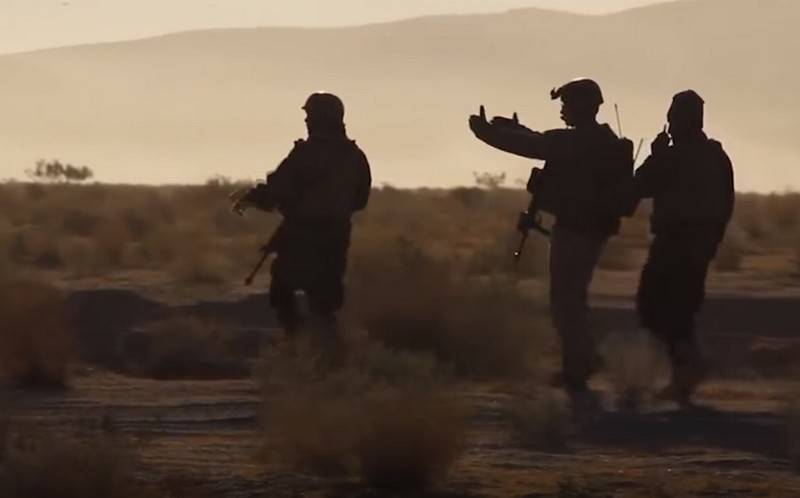 The Pentagon is worried about the possibility of getting the secrets of preparing American special forces for the Russians. According to the publication, the Kurds, in gratitude for the salvation from the Turks and to show their loyalty to the Russian military, can tell them the secrets of the American special forces, which for five years they were taught by instructors from the United States. Among the knowledge that the Kurds possess are tactics, methods, as well as procedures and technical features of intelligence gathering by the US special forces. The second danger is that the Kurds know many names of operatives working undercover in this territory and can also "merge" them with the Russians.
According to the publication, instructors from the USA conducted training and helped create a Kurdish anti-terrorist unit - Yekineyen, created specifically to fight terrorists from the Islamic State (banned in Russia). This unit was supplied
weapons
and the necessary equipment through the United States and owns all the necessary information on this issue.
The Pentagon fears that all the information will fall into the hands of the Russian special services, after which it can be used against the United States and not only in Syria. It is noted that even if the Kurds do not want to transfer it voluntarily, the Russians can still get it by putting pressure on the Kurds, since they are in an extremely difficult situation and must fulfill the requirements of their new allies.