Private company "Special Design Bureau" Target "" at the exhibition "
Weapon
and safety - 2019 "demonstrated the Kolchuga automated radio intelligence station RDF 360.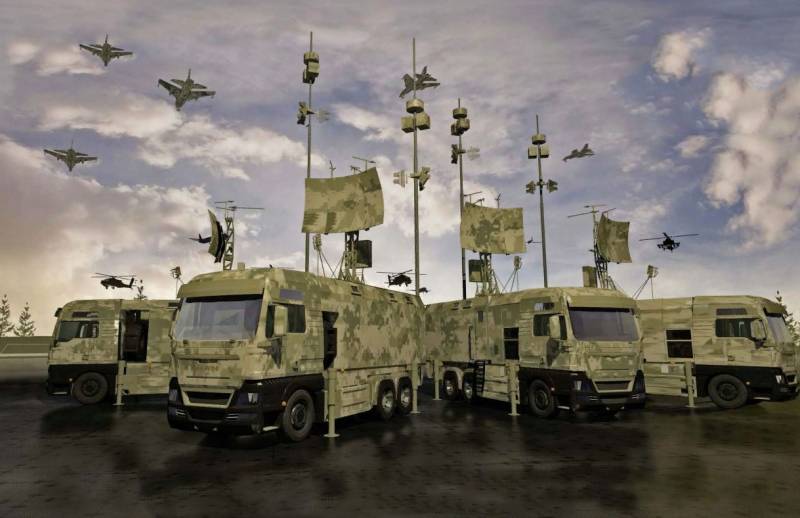 It is reported that this complex is the latest, although the creators of the old "Chainmail", which was produced by the Topaz Donetsk plant, actively participated in its development. After the outbreak of war in the Donbass, production was transferred to the Zaporozhye Iskra. However, there were problems.
As a result, the private company Target took over the execution, which, as the company's director general Vitaly Yakovlev had to, had to restore Kolchuga from scratch, creating a completely new complex adjusted for modern conditions.
The station radically changed the configuration. If the previous version of Chain Mail was located on eight machines, now everything is on a single platform. According to the developer, many characteristics are significantly improved, including range, sensitivity and the ability to recognize targets. Also, according to the claimed, the latest technology allows us to distinguish objects at a distance of 700 km.
However, the future of development is uncertain. Target does not have a full-fledged production base, and financing, according to Yakovlev himself, is extremely scarce.