The military-industrial enterprise Praktika presented the Ataman-2 BTR project and announced plans to develop a promising Getman BMP, the standard for which, according to the statement of potential developers, is the Italian Puma.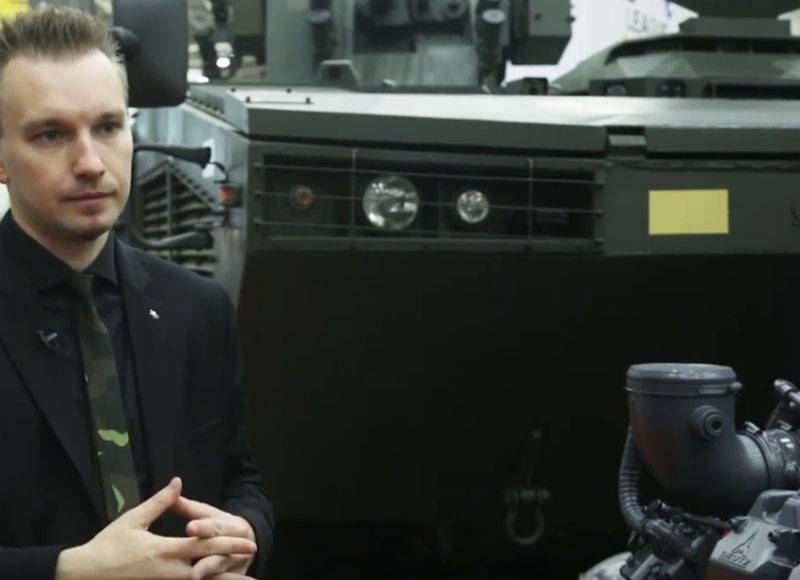 These days in Kiev, the local military-industrial complex is trying to imagine everything that Ukrainian industry is capable of. Within the framework of the exhibition "
Weapon
and 2019 security »defense industry enterprises showcase the latest developments.
Among other things, the scientific association "Practice" introduced the Ataman-2 BTR and announced its desire to convert it into the 4x4 version. The company also announced its readiness to develop a new Ukrainian BMP.
It has an assumed name of Getman - but this is not yet accurate. We do not yet know what requirements potential users have, primarily the armed forces, so we need to write a technical task together. If according to the Ataman version 4x4 from experience we roughly imagine what should happen, then by BMP we should know what they want from us. The standard we consider the "Puma".
- said the head of the development department of the research and production association "Practice" Sergey Vilkov in an interview with the program "Technique of war".
BTR Puma - Italian wheeled armored vehicle with wheel formulas 4x4 or 6x6. As the main weapon has a machine gun 12,7 mm. Equipped with Iveco-8042 engines with 180 horsepower. This power is considered by many experts to be insufficient to carry out serious combat missions. In Italy, Puma has been in operation since 2001.
Perhaps it is a German tracked version of the armored vehicles with the same name - "Puma". If you are guided by the words of the representative of the Ukrainian company interviewed in the video: "But this is not accurate."