Israel took advantage of the Turkish offensive against the Kurdish armed forces and the chaos in the north of the SAR in order to launch air strikes in another part of Syria. This was reported by journalist Babak Taghvaee, who posted information on his Twitter account.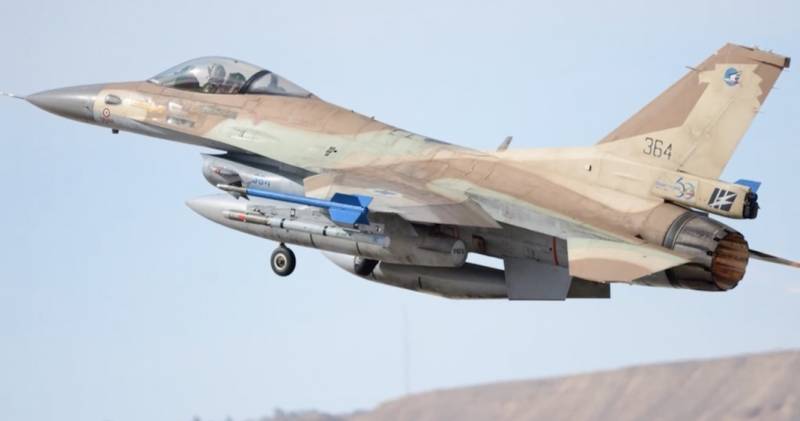 The journalist claims the blow, which, according to his information, was inflicted by Israel at bases in eastern Syria - in the region of the city of Abu Kemal. Israeli
aviation
and previously attacked the surroundings of this city, against which the Israeli media stated that the targets were Iranian and pro-Iranian forces.
Israel repeatedly struck at Syrian territory, claiming that the chosen targets are related to the activities of the Iranian IRGC (Islamic Revolutionary Guard Corps). The Israeli authorities, meanwhile, said they would not tolerate an increase in Iran's presence on Syrian territory, and also warned that they would continue to bomb Iranian targets.
At the moment, there is an agreement between Russia and Israel, under which Israel warns the Russian contingent in the country about the actions of its air forces in the sky of Syria. One of the Israeli air strikes became an indirect cause of the death of Russian troops on board the Il-20.
There is no official confirmation of a strike on the Abu Kemal area by the Israeli Air Force. However, it should be noted that in the Israeli military, most often, striking Syria is left without comment.