A month ago, the largest strategic command and staff exercise Center-2019 was held in Russia. It was attended by servicemen not only of the Russian Armed Forces, but also representatives of the armies of several foreign states, including Tajikistan, India, China, Pakistan, etc.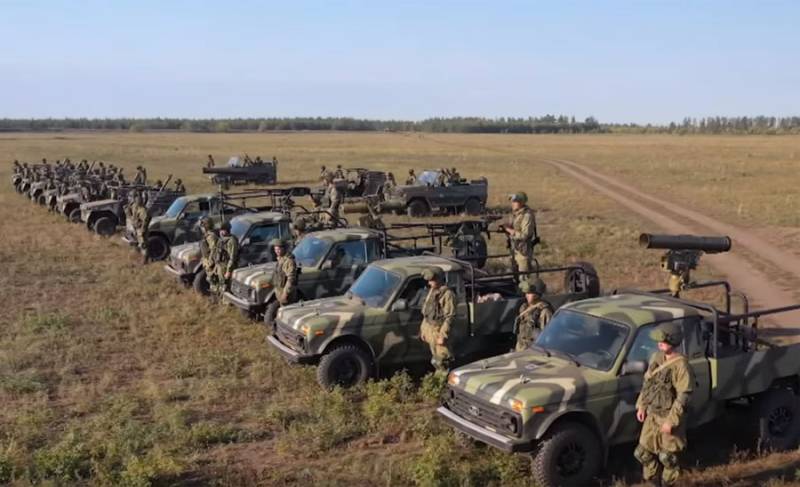 SKSHU "Center-2019" allowed the command to check the level of training not only of the command staff of the military contingents, but also of the military command and control bodies of the Central Military District (Central Military District).
Over 130 thousand people, tens of thousands of pieces of equipment: from army vehicles to
tanks
and multiple launch rocket systems, from armored personnel carriers on the ground to fighters, attack helicopters and attack aircraft in the sky.
The other day, the Zvezda channel in the Military Acceptance program spoke in detail about the conduct and results of the Center-2019 exercise.
One of the most spectacular (and at the same time effective) stages of the maneuvers is the landing of the Airborne Forces regiment according to the formula 2000-200-20. According to the program host Alexei Egorov, in just 20 minutes from the sides of the military transport
aviation
2000 personnel and 200 pieces of equipment were landed.
Flamethrowers literally burned out a conditional enemy at the training grounds, assault groups occupied bridgeheads, holding them until the approach of the main forces and means.
All the details of the Center-2019 maneuvers that allow you to follow the trail of SKSHU are in the plot: